Help to keep our efforts to bring art and art creation to everyone. Please join or donate.
Interested in renting the Wassenberg Art Center?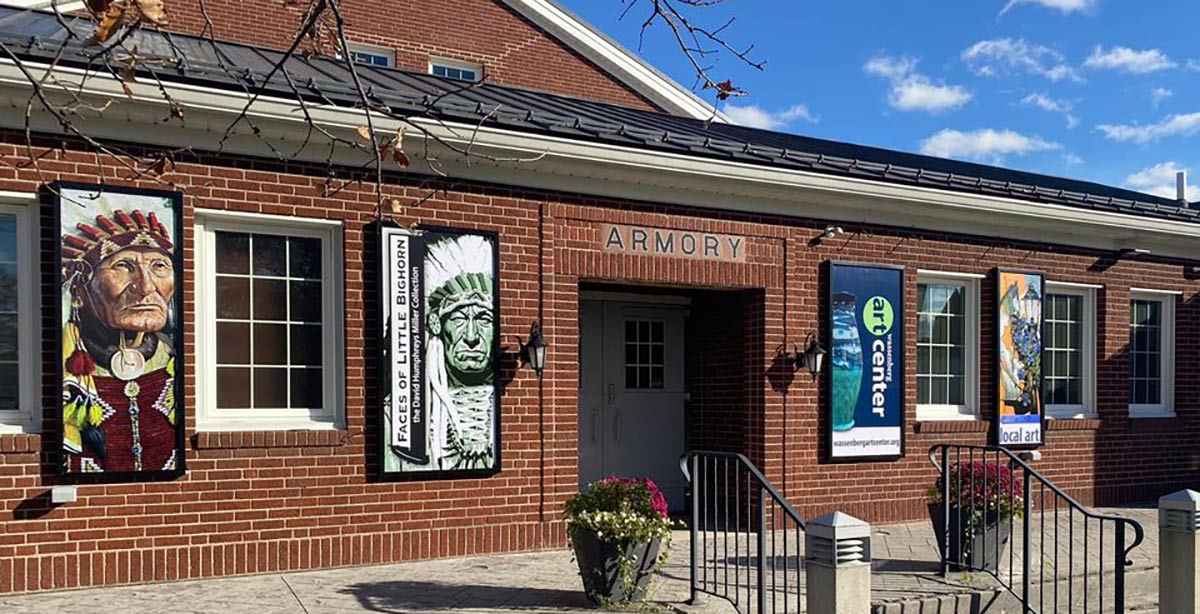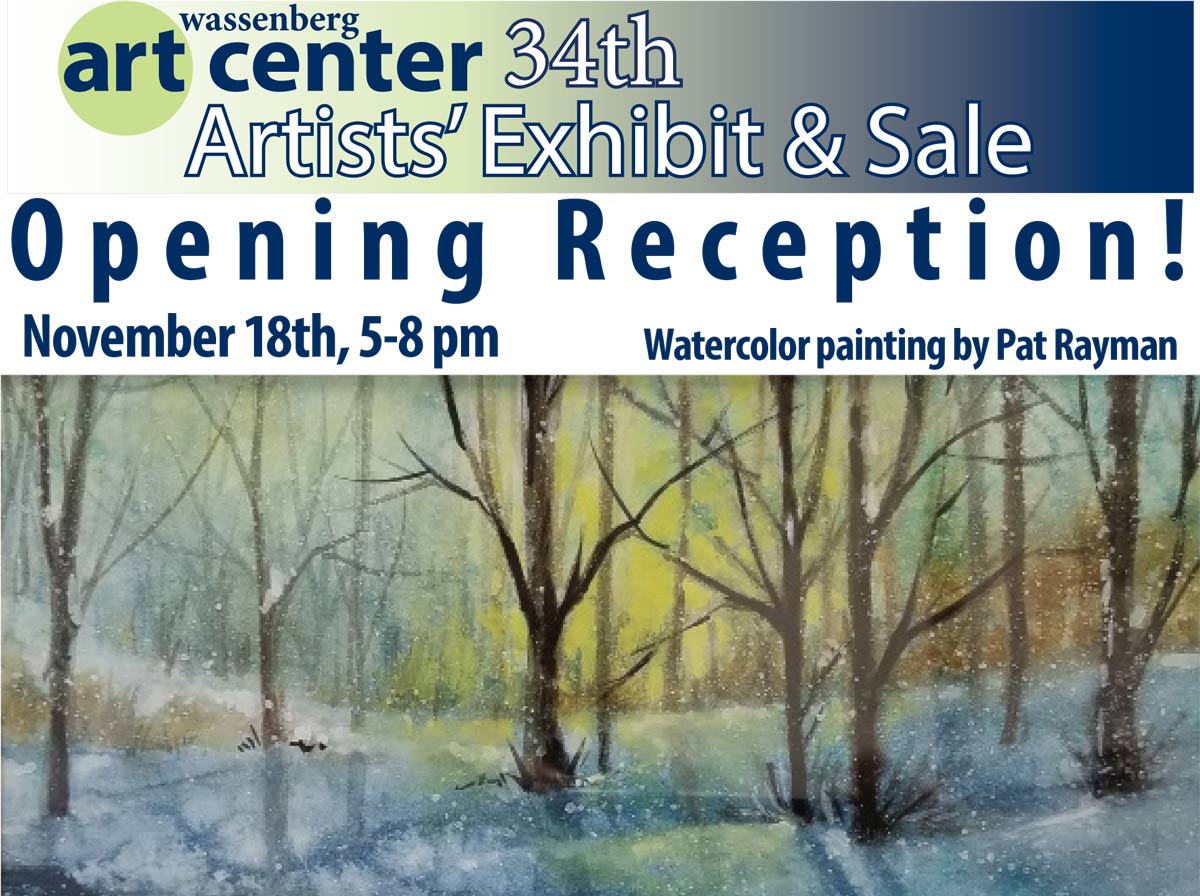 It's time once again to celebrate the Wassenberg Art Center artists who define our community! With the holiday season right around the corner, you can get that shopping done!
Welcome to the 34th Annual Artists' Exhibit & Sale featuring both professional and amateur artists from around the region and across the country.
Artists' Exhibit & Sale reception party will be held on Saturday, November 18th, 5pm – 8 pm. Light appetizers and refreshments will be available, as well as live entertainment and a cash bar.
34th Annual Artists' Exhibit & Sale
Become a Member and enter into our 34th Annual Wassenberg Artists' Exhibit & Sale. Click on the button link below to see the full prospectus. Fill out the form and drop off entries to our facility.
Drop off Dates
November 9th: 1 pm – 9 pm
November 10th: 1 pm – 5 pm
November 11th: 10 am – 2 pm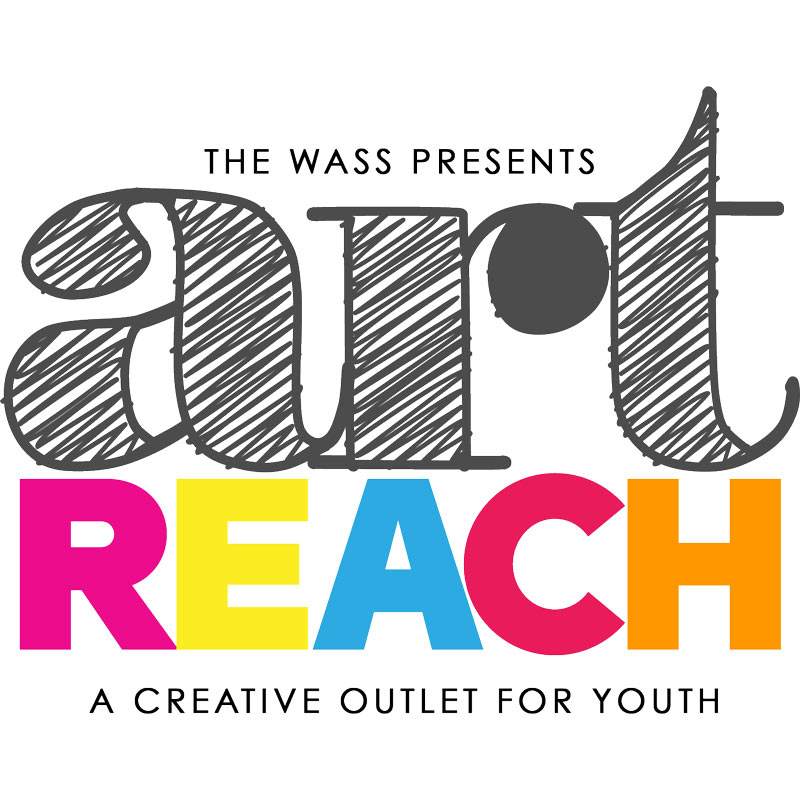 Classes are currently Full! Sign up for the WAITLIST!

A hands-on after school program where makers have the freedom to create, imagine and experience art in their own unique way.
Cost is $10 member/ $12 non-member per week. Payment can be made for 1, 2, 3, or 4 weeks.
TUESDAYS (AGES 6-10), 3:30PM-5PM
WEDNESDAYS (AGES 6-10), 3:30PM-5PM
THURSDAYS (AGES 11 & UP), 3:30-5PM
Click HERE to sign up for Waitlist Registration
Visit Blink! 
Blink is an interactive hands-on sculpture which can be animated by visitors. Blink is available 24 hours along the Wassenberg Glow Path behind the building. Check it out!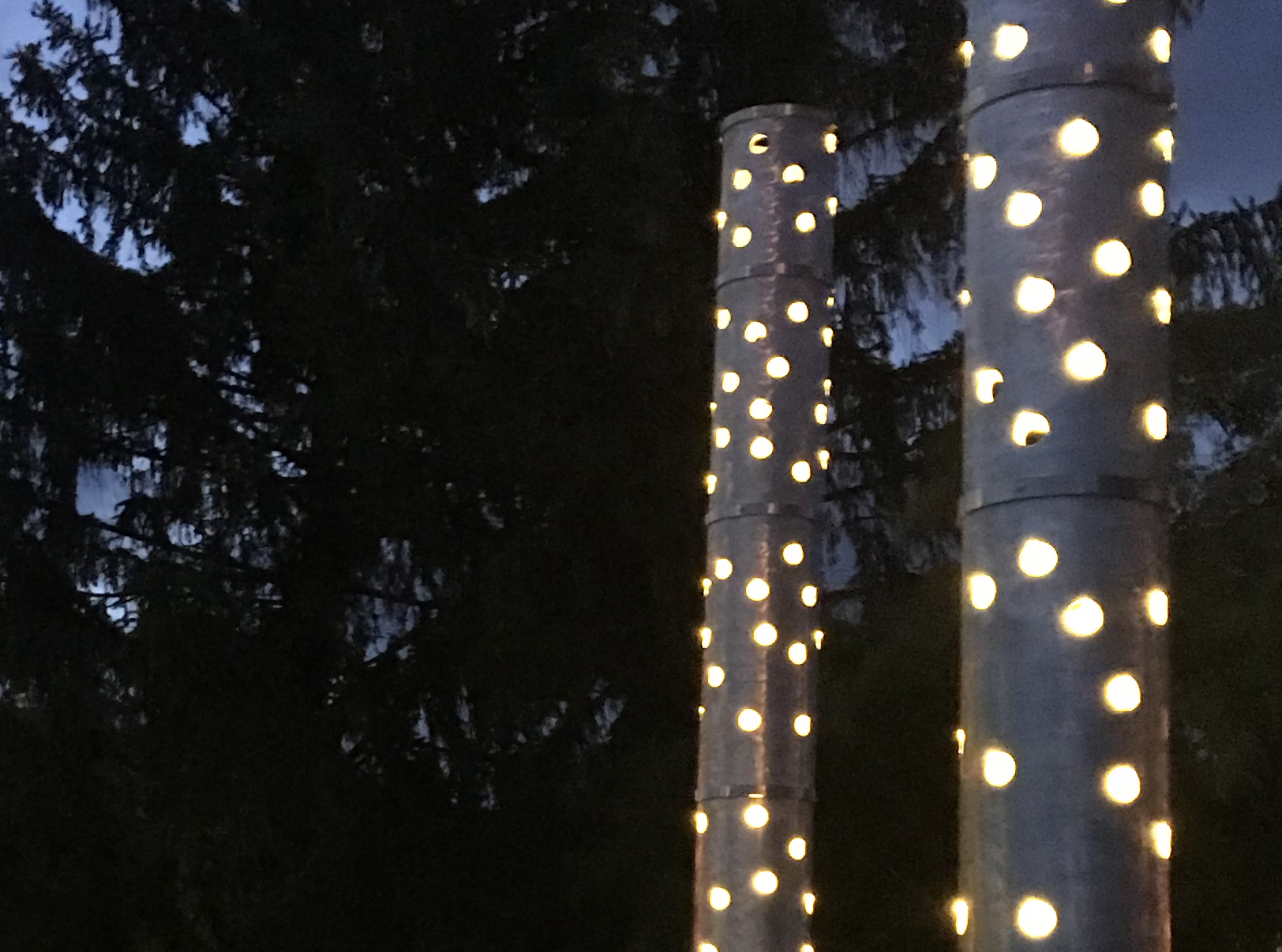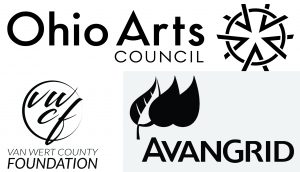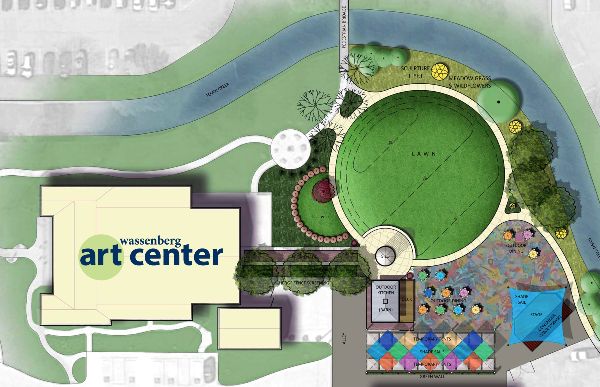 Join the Wassenberg
ArtFitter Fund!
419.238.6837
Our Mission
The Wassenberg Art Center is to be a catalyst for creative expansion through art.
With an open, diverse approach, our programs reach out to inspire creative
interaction for all.