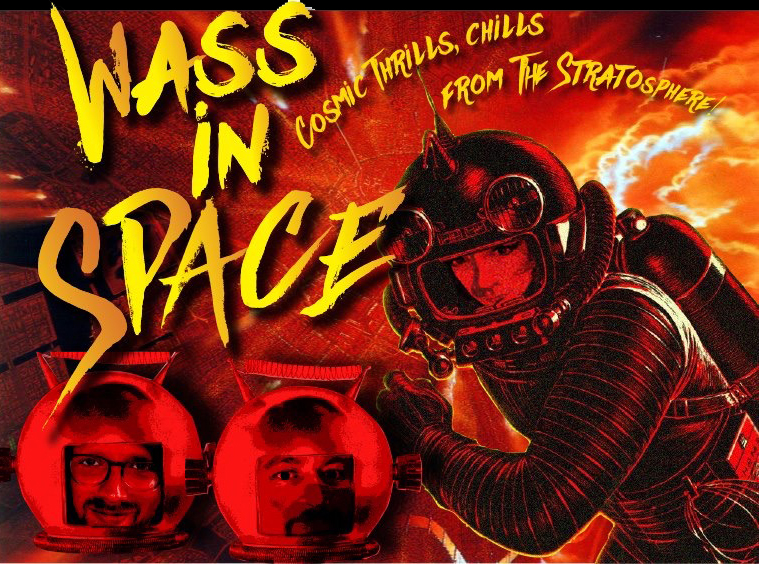 Wass-in-Space 10-27-2018
Ready to space out? Retro, glam, Sci-fi, Star Wars, Bowie, Bauhaus. Just be weird. More to come, some new, some favorites, more dancing. Gourmet food truck, Affiné, bizarre activities.Thrills and chills from the stratosphere! Experience this bizarre and space odyssey in dance form. Aliens, cosmic punks, galactic ooze, come hither. Cheaper tix, expanded space, grain bin lounge. Save the date. 
$15 per person (member)
$20 per person (regular)
$200 per table (seats 8, includes complimentary bottle of wine)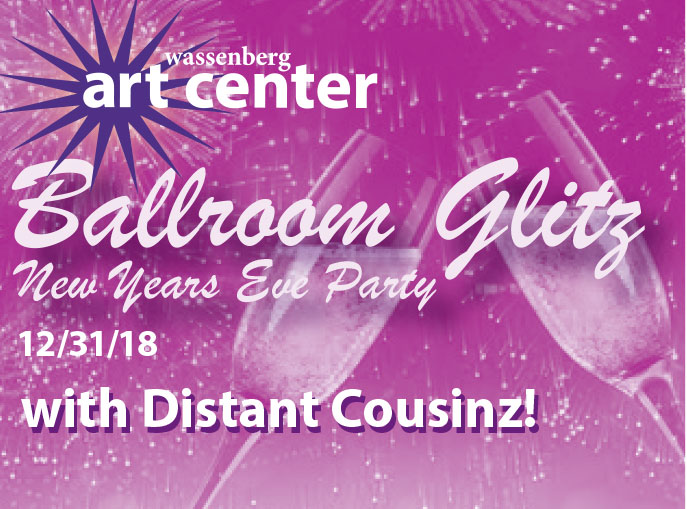 Ballroom Glitz New Years Eve Party
12/31/18 8 p.m.– 12:30 a.m.
Glitz out.  Why travel when you can ring in the New Year at the Wass? Come dressed in some sparkle glam! Joining us will be one of our super favorite groups Distant Cousins!  We will drop a ball and have an adult piñata  filled with goodies and prizes. Save the date. More info to come.