Gallery Hours
Tuesday – Sunday 1–5 p.m. Thursdays: 1– 9 p.m. For alternative times, please call 419.238.6837.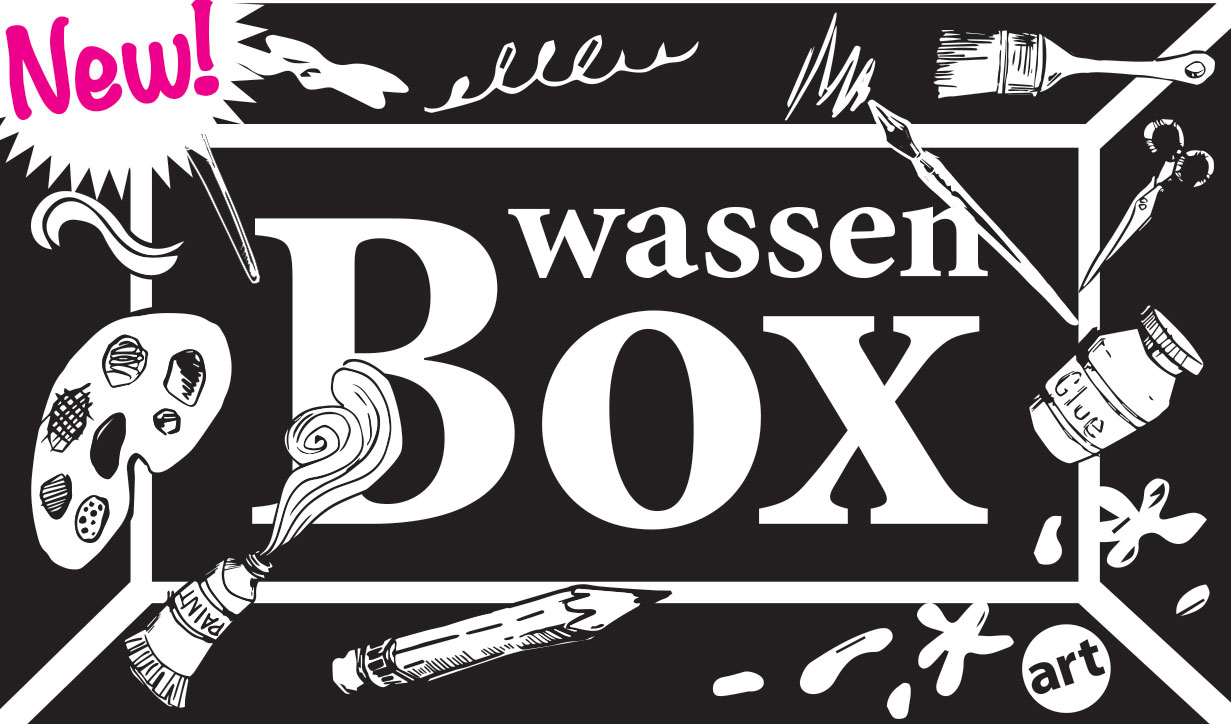 Introducing wassenBox!

We are happy and excited to announce the introduction of our subscription craft box service. We are bringing the art to your young artist. Let's face it, WE ARE BUSY and important creative outlets sometimes get shoved to the side. We're here to help. The Wassenberg Art Center staff are designing unique craft kits that will arrive every month in your mailbox. Each kit will contain a specially designed, craft and art project every month. We source safe products and combine them with a Wassenberg flair. 
wassenBox is Super easy.

The wassenBox is a self contained, Wassenberg curated art kit that will arrive once a month for your young artists. The complete kit contains all supplies, instructions and maybe a surprise or two.
If you act soon, deliveries will begin in December 2019, just in time for the holidays. Kits will continue to arrive monthly for $22 per month. Cancel anytime. WassenBoxes are designed for both boys and girls. Choose an age range, click below to sign up and you're good to grow!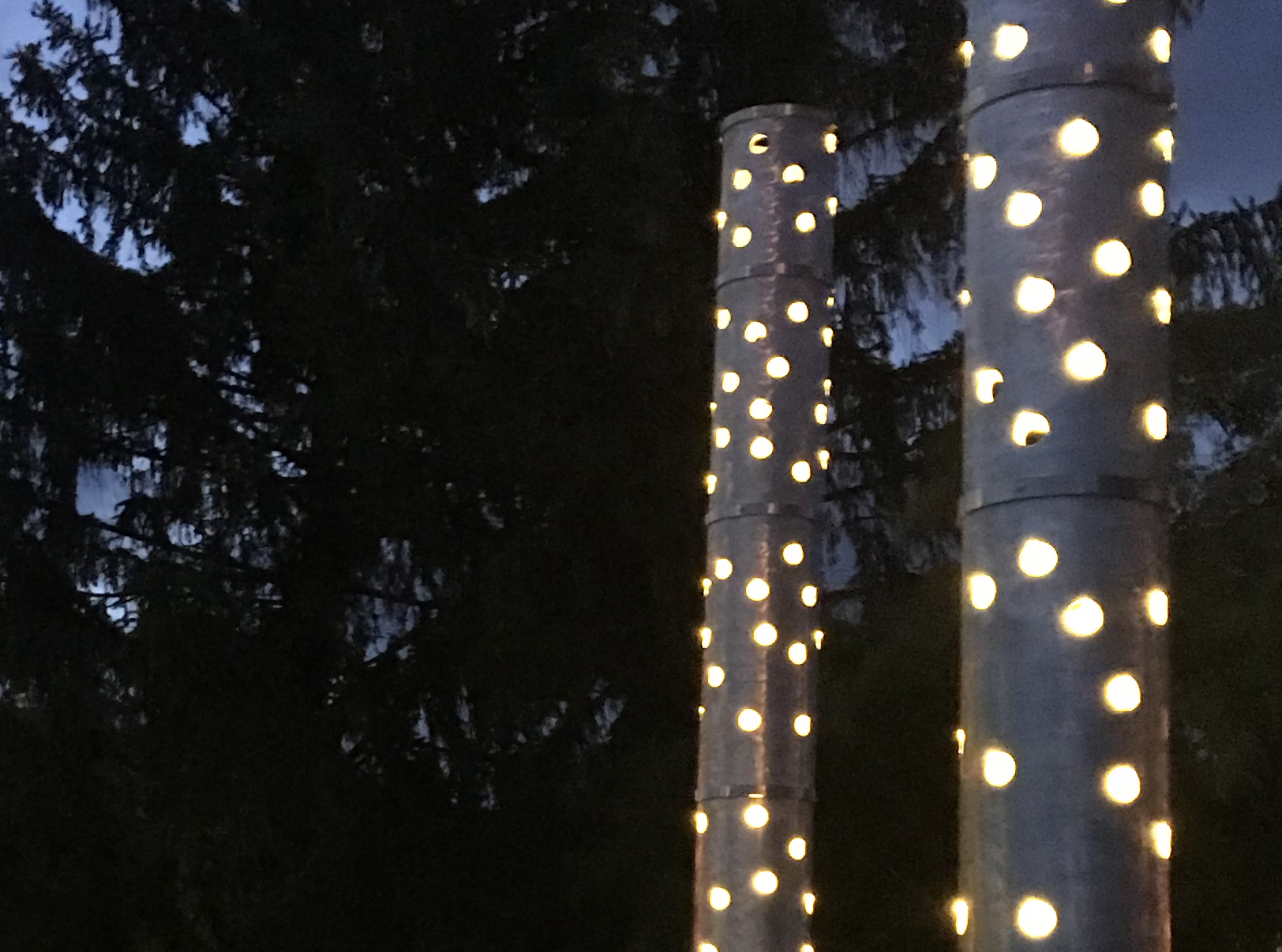 Visit Blink! 
The Wassenberg Art Center, the Ohio Arts Council, Van Wert County Foundation and Avangrid Renewables have created more public art for Van Wert. Blink, created by Toledo artist; Todd Kime was recently installed in the still-new Wassenberg Art Park. Blink is an interactive hands-on sculpture which can be animated by visitors. Blink is available 24 hours along the Wassenberg Glow Path behind the building.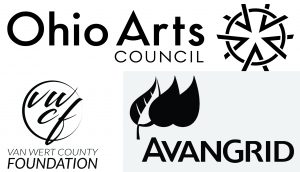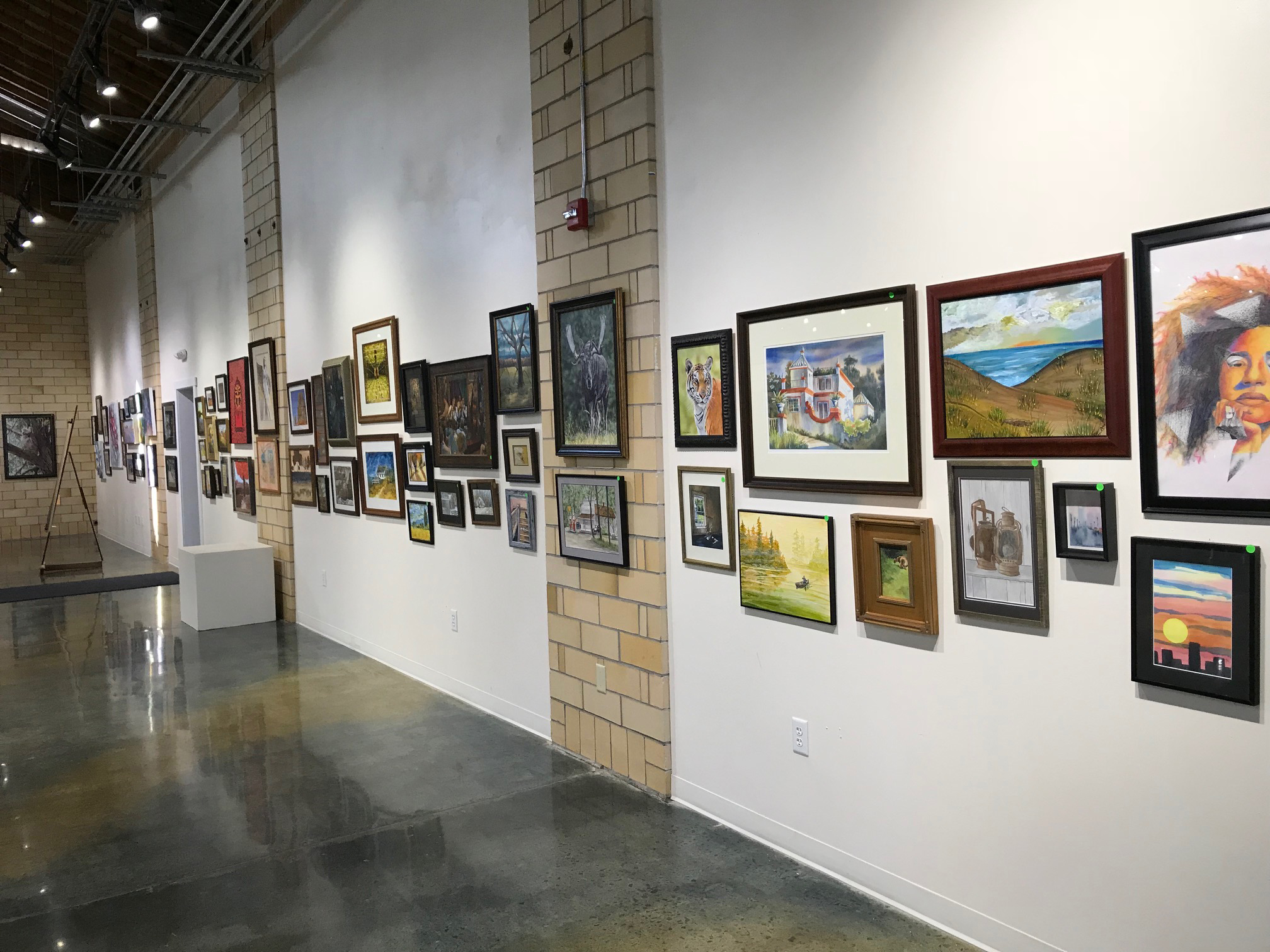 Art Deadline:
Saturday, November 2, 2019
Welcome to the 30th Annual Wassenberg Artists' Exhibit & Sale. Amateur, professional artists  are encouraged to submit their work for this art shopping tradition.  Please join us by submitting your work in this juried exhibit of Northwest Ohio's finest with over $700 in total cash prizes. Complete rules, an entry form and instructions will be available shortly.  Generously sponsored by Van Wert Health.
Click below to download a call for entry.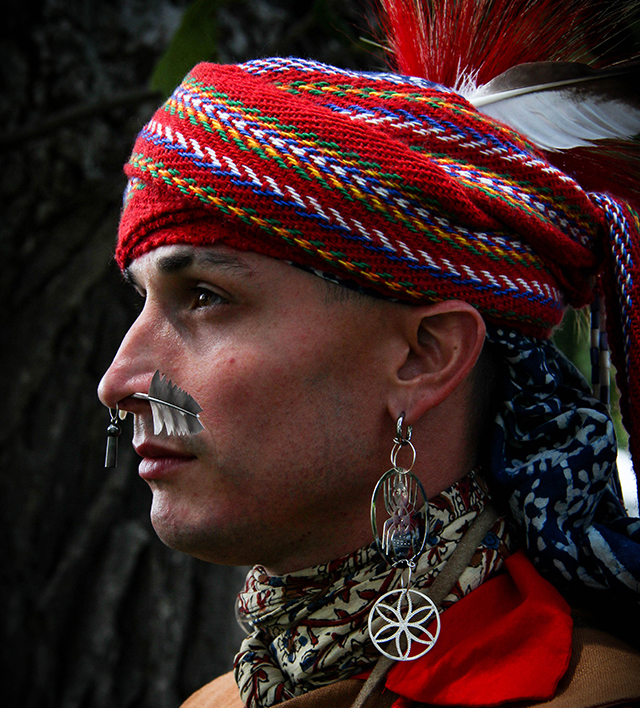 42nd Annual Photography Exhibit
October 4 – 27
Opening Party: October 4, 6 – 9 p.m.

Welcome to the 42nd Annual Wassenberg Art Center Photography Exhibit. Amateur, professional and youth photographers come together to exhibit thier compelling work in this revered photography tradition. Please join us by supporting these dynamic and hard-working regional artists. Most works are for sale.
Join us for the opening party where we will present cash awards, enjoy the artwork, live music and appetizers. Cash bar.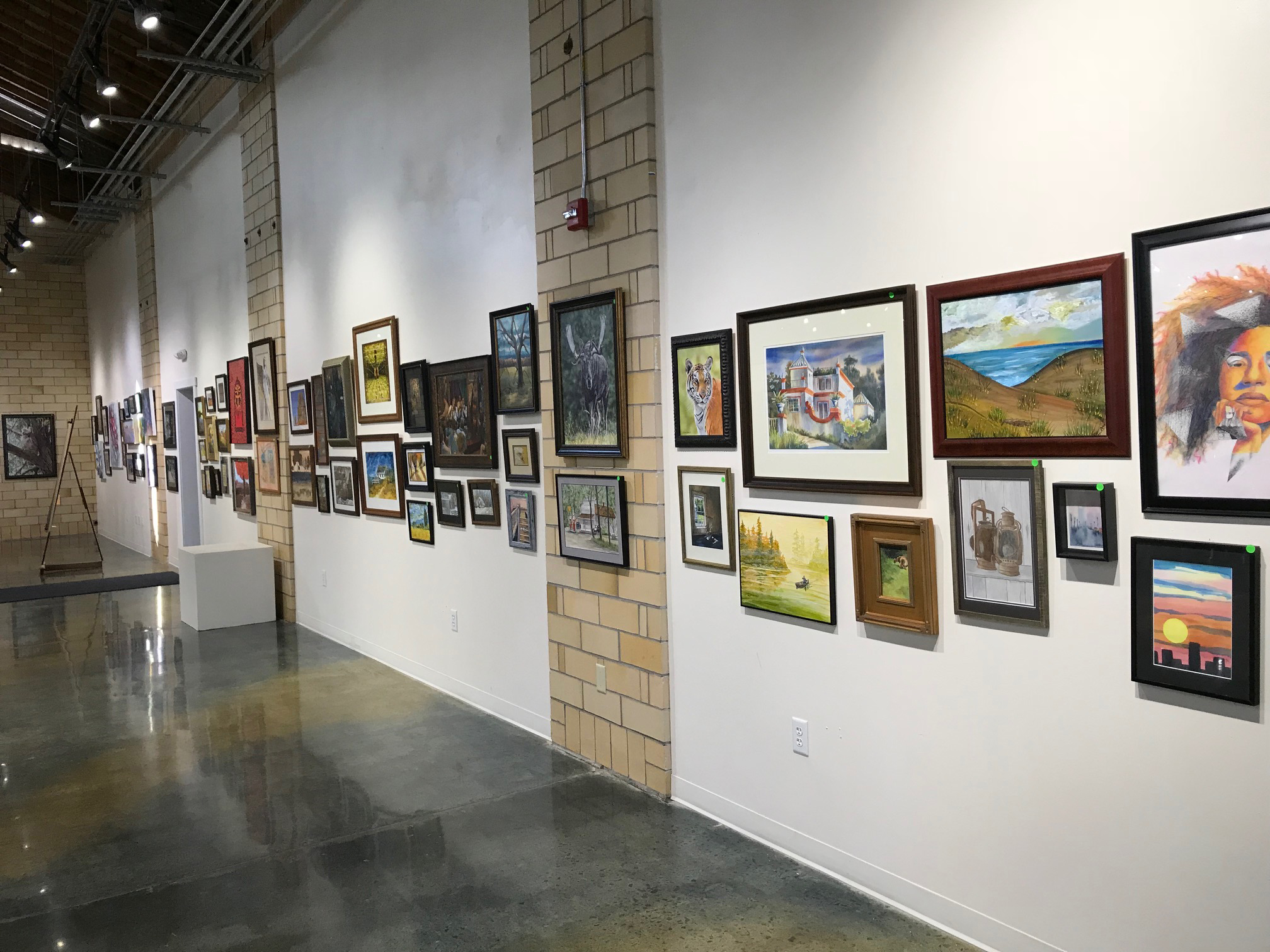 Artists' Exhibit & Sale Opens November 16, 2019
Join us for the annual Wassenberg Artists' Sale & Exhibit. This is a great opportunity to purchase unique gifts for those unique people you love and support the artists in our community. Just in time for the holidays, we will have a vast selection for just about anyone. Free, public opening party November 16, 2019; 6–9 p.m. Live music, appetizers and great company.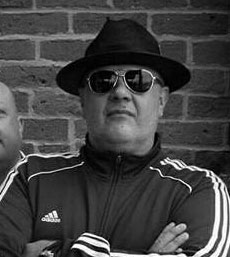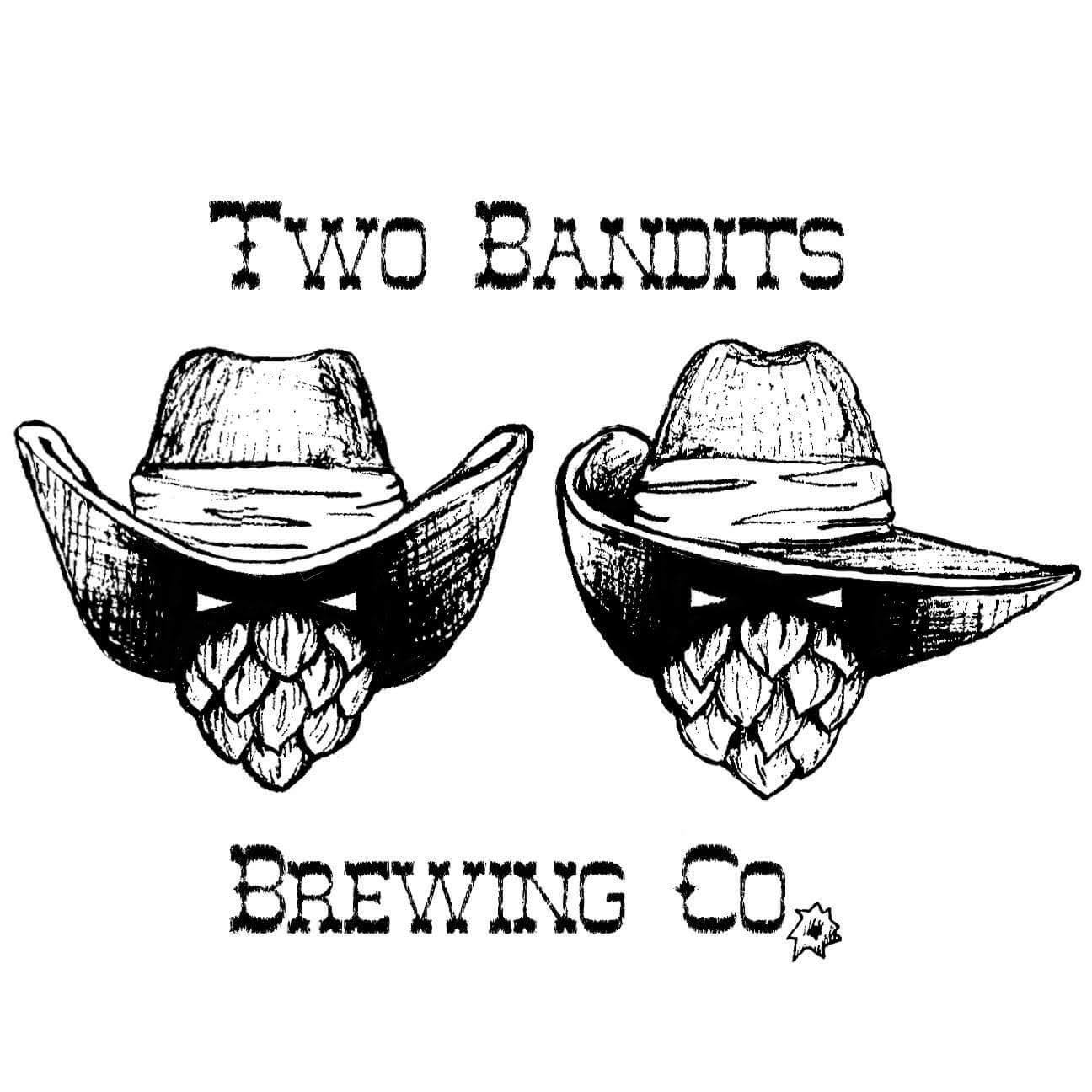 Pint Night! 10-24-19, 6–9 p
Music: Jimmy Holbrook, solo! Public encouraged, free entry
Brewery: Two Bandits Brewery
Serving: Farmer Js Octoberfest
Cowboy Kolsch!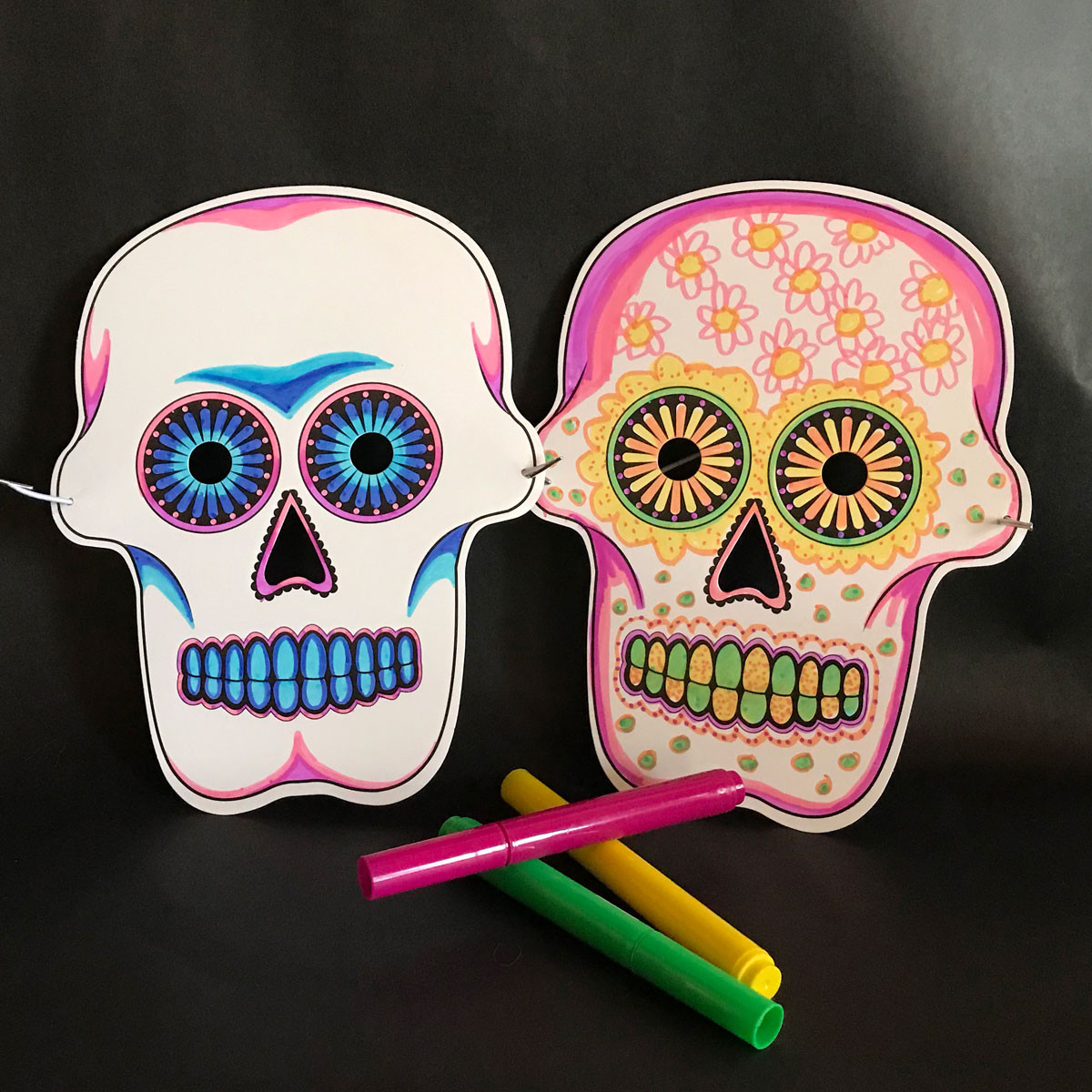 Pint Night! 10-26-19, 10 am–Noon
We're handing out free craft kits while supplies last, fresh popcorn and cider! 
(and maybe a little candy)
ArtReach Begins! Nov. 5 & 7
Ages 7–11: Tuesdays.
Ages 11 and up: Thursdays
3:30–5 p.m.
Beginning 11/5 continuing throughout the school year. Sign up for a month at a time or the whole year! Click below for more info and an enrollment form.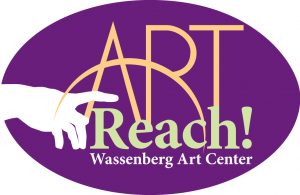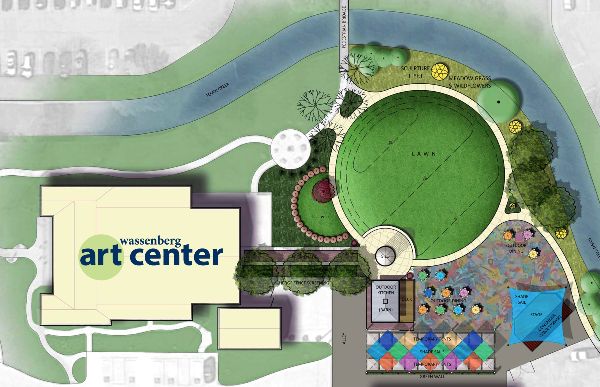 Join the Wassenberg
ArtFitter Fund!
419.238.6837
Our Mission
The Wassenberg Art Center is to be a catalyst for creative expansion through art by providing an open and diverse approach.
Our art programs reach out to inspire creative interaction for all.