Gallery Hours
Tuesday – Sunday 1–5 p.m. Thursdays: 1– 9 p.m.
For alternative times, please call 419.238.6837.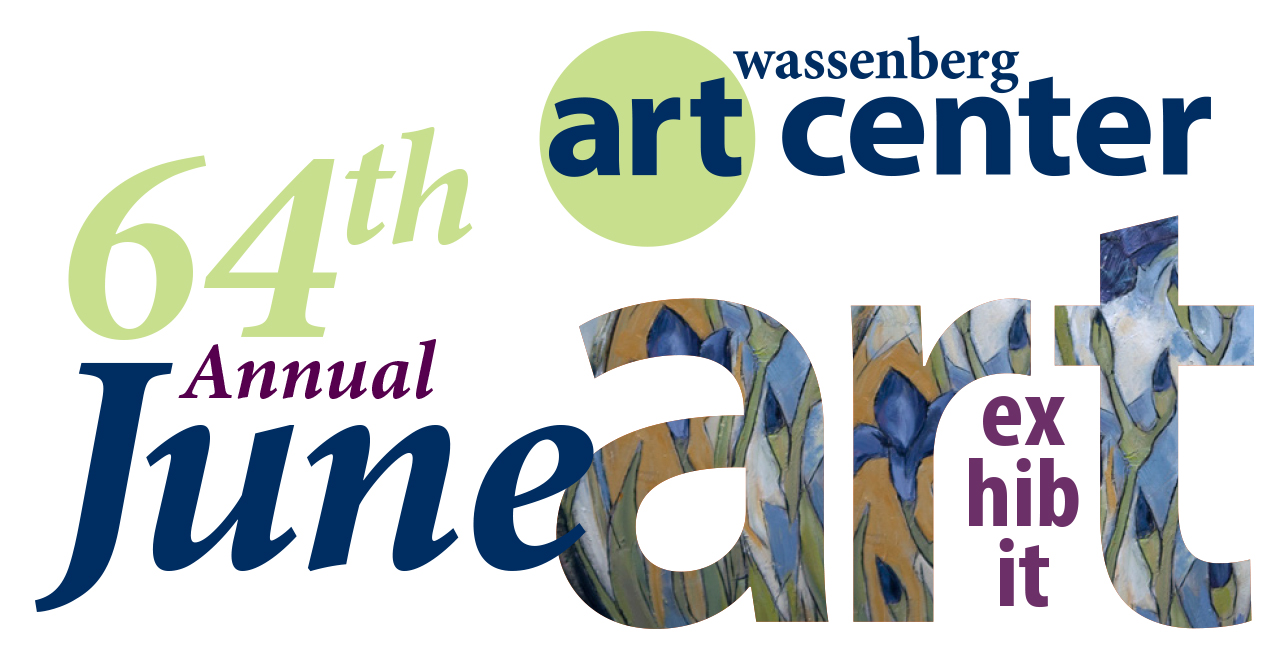 Opening Party May 31, 6–9 p.m.
For 63 years the Wassenberg Art Center has hosted the Annual June Art Exhibit. Come home to one of our favorite art traditions; The Annual June Art Exhibit.
Free, public, opening party: Friday, May 31, 6–9 p.m.
Join us for art awards, live music by the Ben Daniels Band, and help us officially open our new art park and dedicate it to those who supported this project!
Art Park Dedication Party!
We are taking the opportunity to personally thank all the individuals, the community, local companies, artist and members of the Wassenberg Art Center for making our Wassenberg Art Park possible. Open to the public. Check out the newest, cool spot in Van Wert. 
Joining Us: Ben Daniels Band! May 31, 2019.
When Ben Daniels decided he was going to be a musician, it was more than a career choice. A natural poet, this young songwriter went to school on Bob Dylan, Robert Johnson, and Jack White, among others. His lyrics speak directly to a younger generation that hears, sees, and thinks about the very things he's writing. From their opening song to the finale of their set, the Ben Daniels Band cuts through with their originality, musicianship, and a sound that spans Americana, Blues, Jazz, and Rock.
Throughout years of touring, BDB has played numerous venues in Michigan, New York City, Washington D.C., and Nashville . As a solo artist, Ben has stepped on the stage in Austin, TX at the Cactus Cafe, as well as The Barns at Wolf Trap. The son of actor Jeff Daniels, he has quietly monitored what it takes to live life as an artist. Beyond a passed down talent, the Ben Daniels Band believes in hard work, perseverance, and creatively challenging themselves and their audience.
With George Merkel on guitar, Tommy Reifel on bass, Wesley Fritzemeier on drums/mandolin, and Amanda Merte on percussion/vocals, BDB's live show never fails to take over the venue. With five CDs under their belts – Coming From The C, Checkin' In To The Michigan Inn, Can't You See, The Mountain Home EP, and their dual album & movie release Old Gold – the Ben Daniels Band is has grown to be a formidable group that sounds pleasantly familiar, yet unforgettably unique.
https://www.facebook.com/bendband/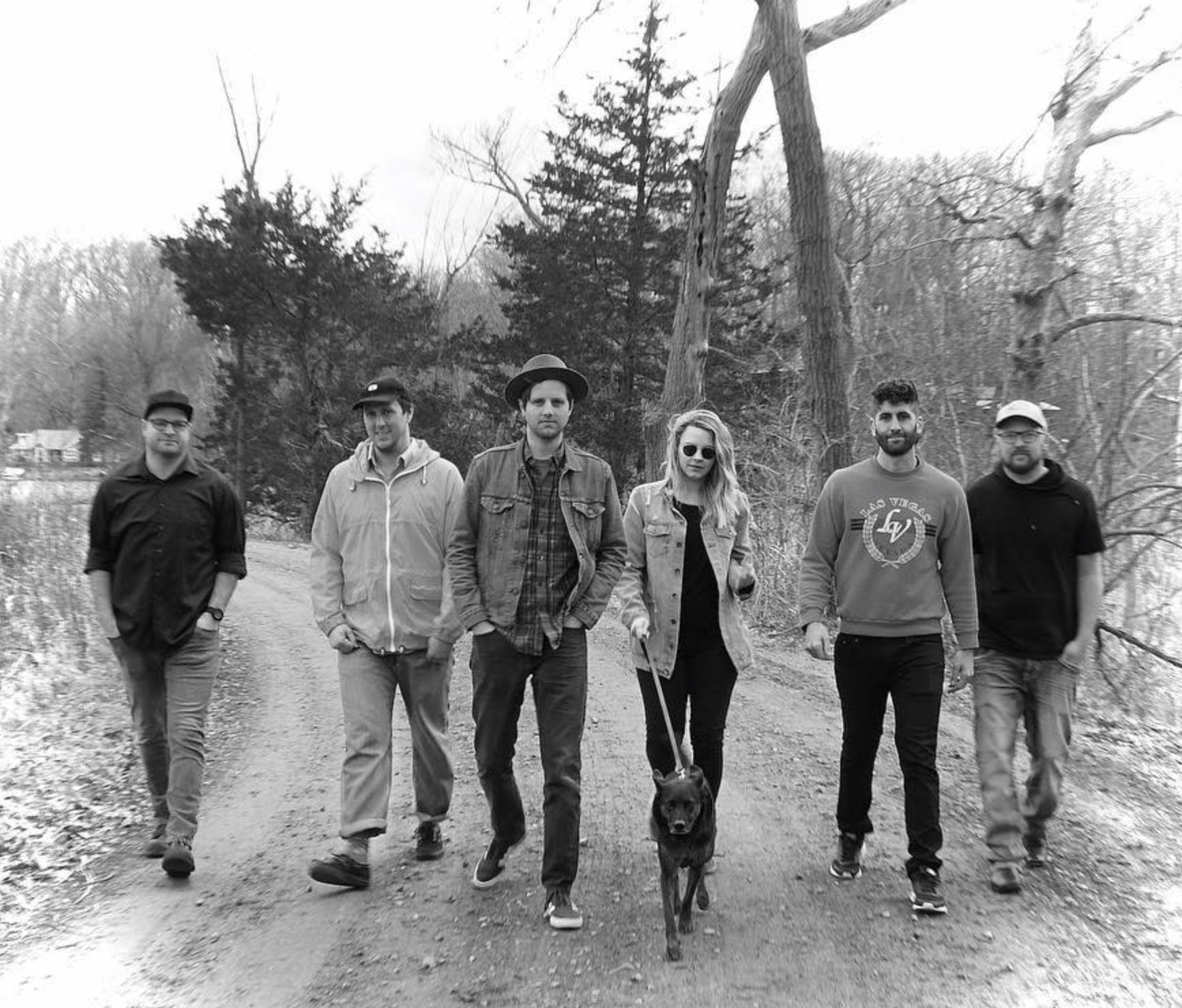 Thank you to our generous sponsors and supporters of this art tradition!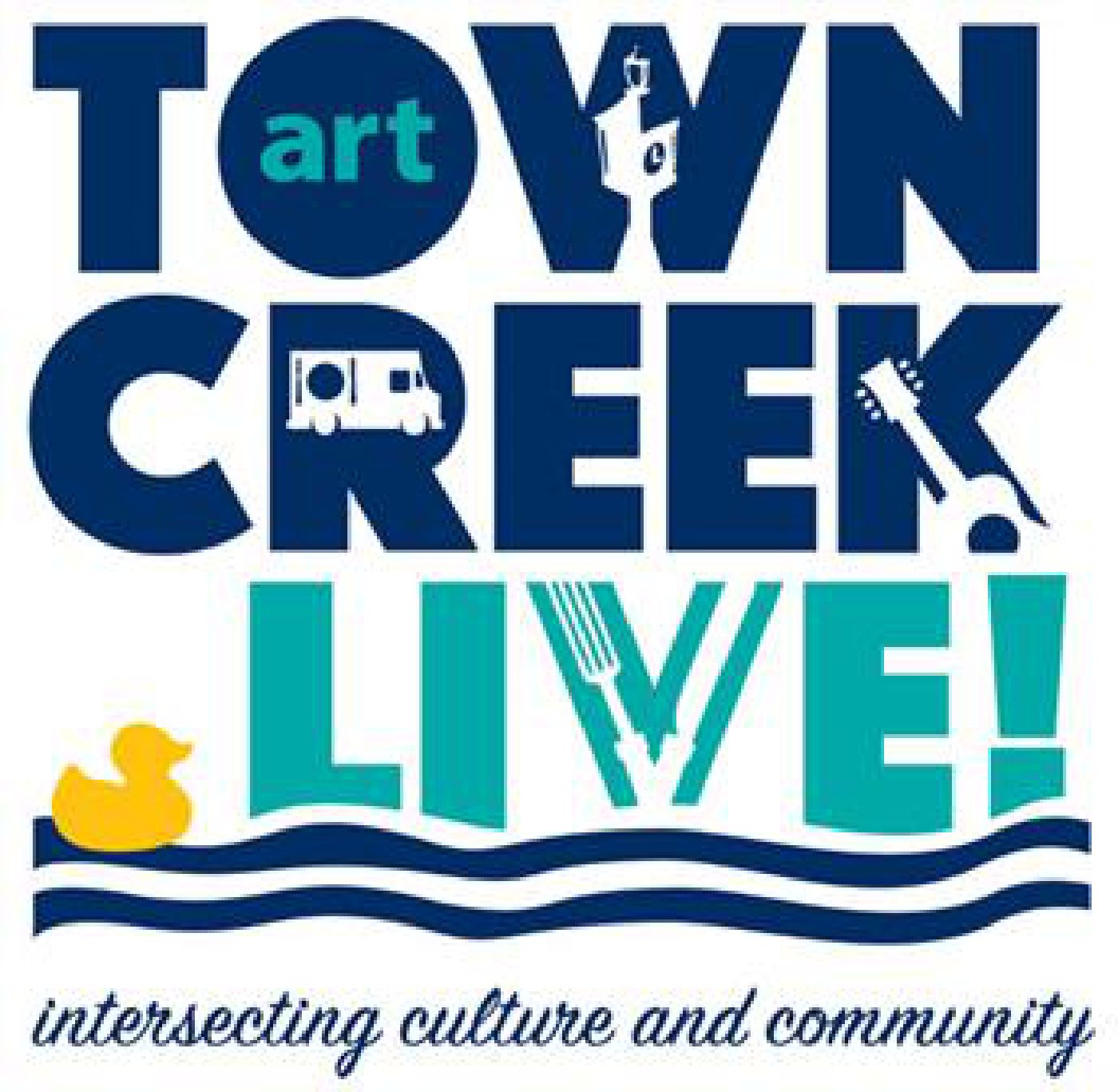 July 13, 2019, 3pm – midnight
5th Annual Running of the
Town Creek Live Duck Derpy!
Win up to $1500! Duck adoptions are now live! Get yours before they waddle away. Click below to adopt your cash duck!
Matthew Keeler 3–6 p.m. 

Musical Antiquarian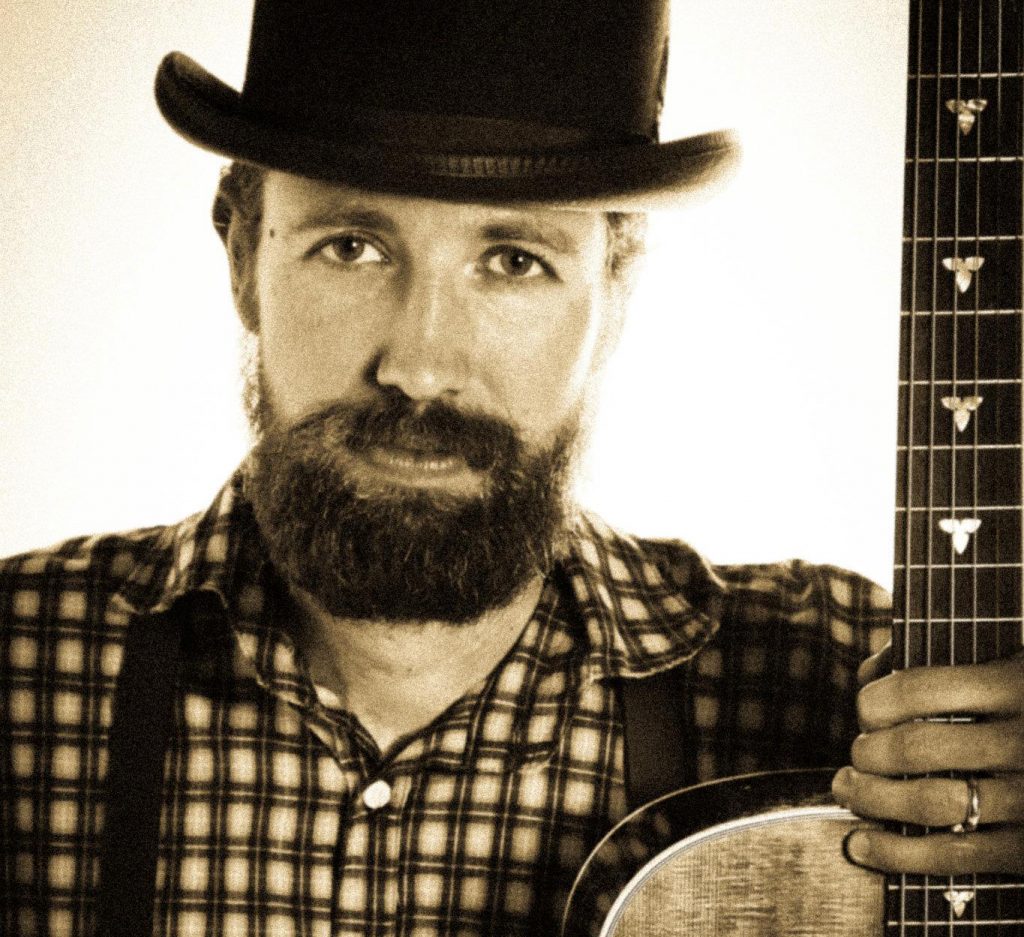 America's infatuation with "the new"  sometimes clouds her perception of the past. Covering vast styles, including English, Scottish, and Irish country dances, blues, spirituals, the old ballads, medieval bagpipe tunes, rags, jug band music, church revival songs, drinking songs, and medicine show frolics, Keeler's work represents the musical bedrock of our nation that celebrates our roots in contemporary color.
Vanity Crash 6–9 p.m.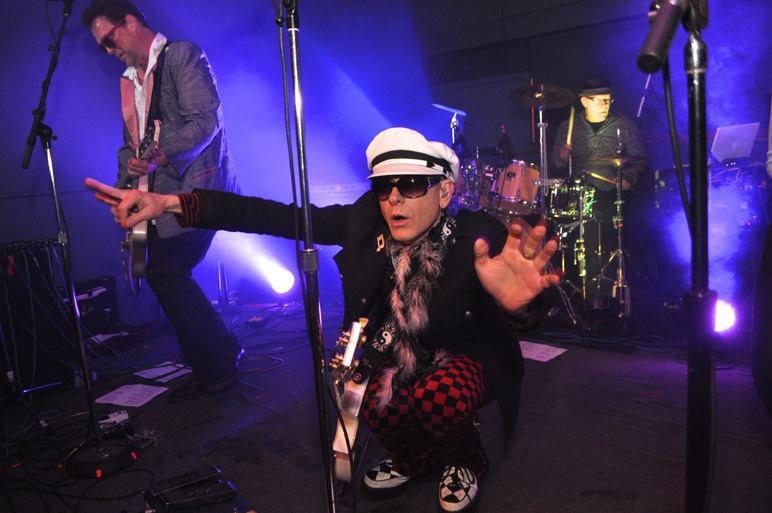 From vintage hurdy gurdies to riff-driven ruckus that combines the pomp of Bowie and T Rex, opened for the New York Dolls, Poison, Semi Precious Weapons, and the Darkness. Town Creek Live makes a leap into theatrical Pop/Rock with popular Cleveland band Vanity Crash.
Holbrook Bros. Band 9 p.m. – midnight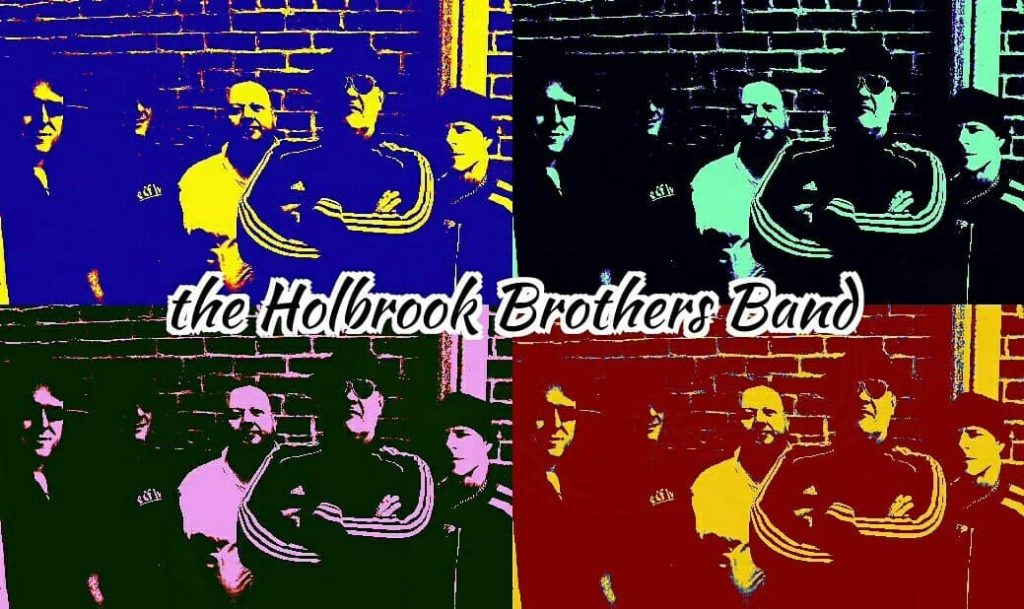 N.W. Ohio's Best Party Band.
Dance All Night To Your Favorite Classic Hits
Town Creek Draw
Interactive Art Exhibit…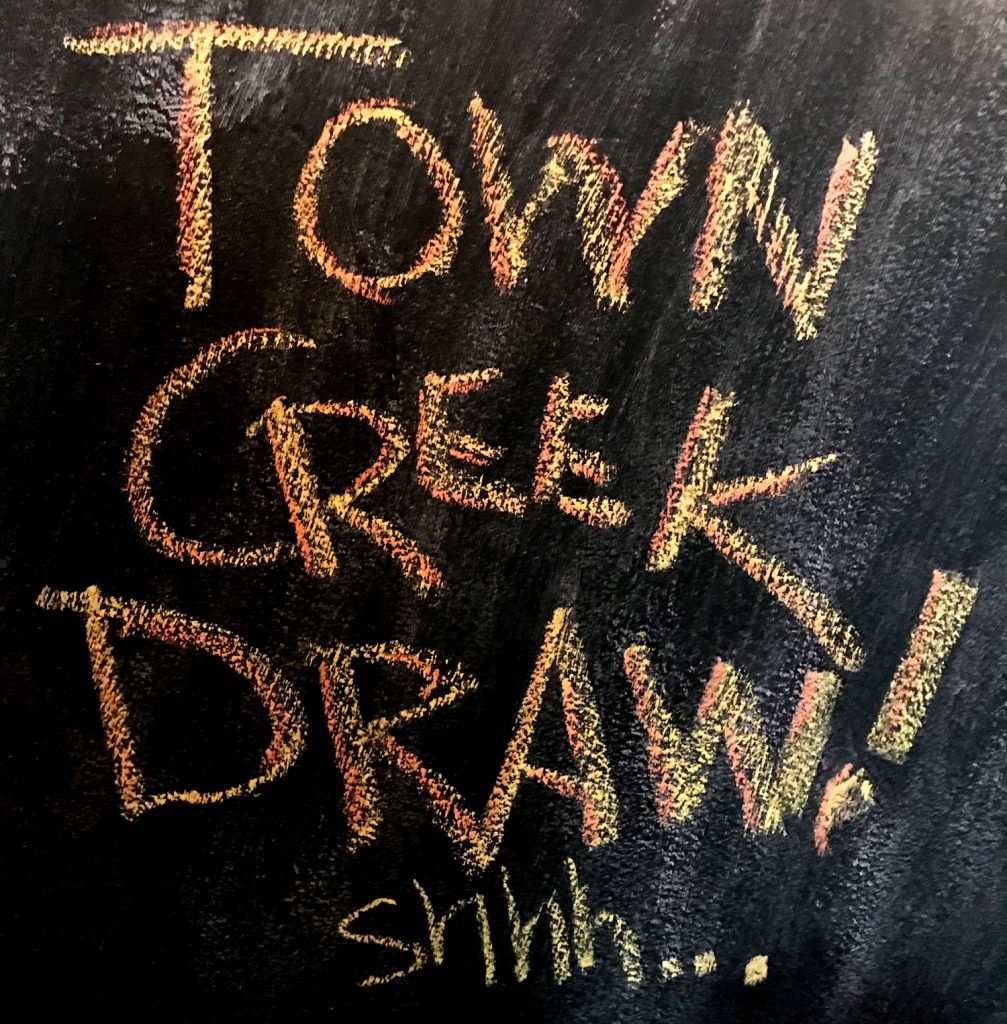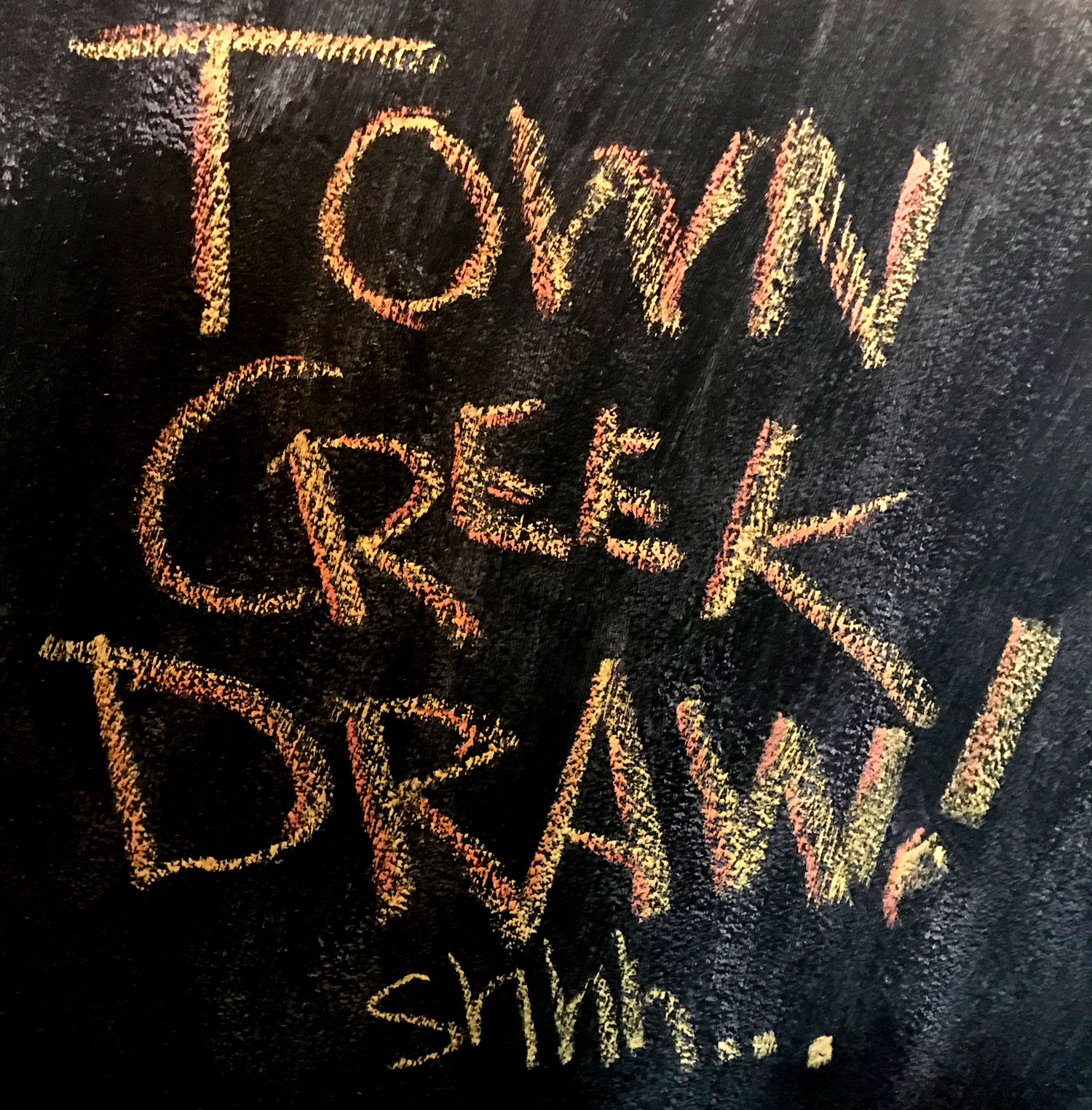 You, the community create the art…it's a surprise.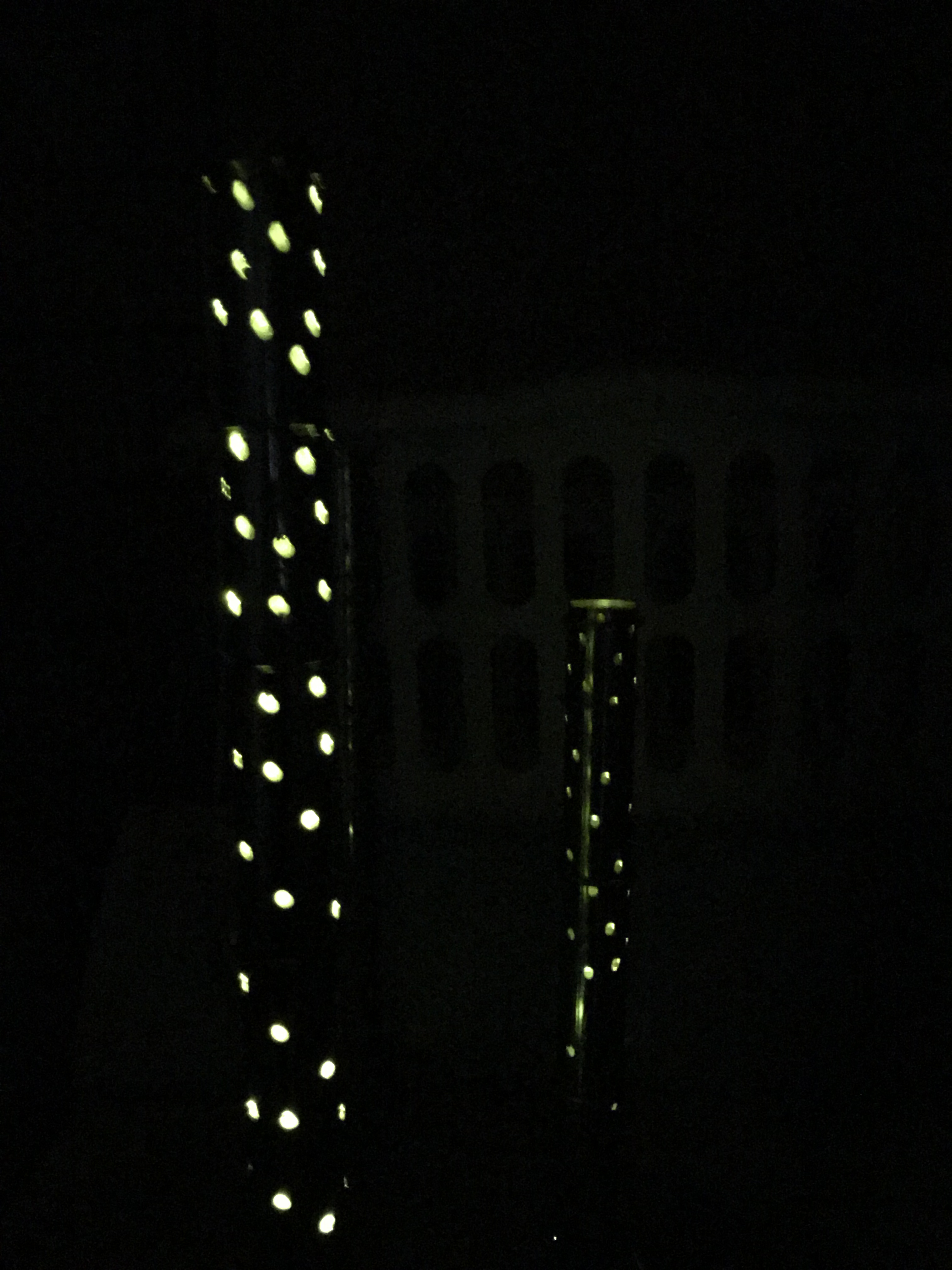 Blink! Sculpture Selected!
The Wassenberg Art Center, in conjunction with the Ohio Arts Council, the Van Wert County Foundation and Avangrid Renewables have selected "Blink!",a kinetic wind and human powered sculpture to be installed in the Wassenberg Art Park. The sculpture will light up via a hand-crank..
Design was created by Todd Kime of Kime Design in Toledo,Ohio. Completion set for sometime this summer.
Shop the Wass!
The Wassenberg Art Center gift shop is open year round and has unique and fun items gift options for all tastes. From furniture to bath products, pottery from functional and whimsical to sparkly jewelry. Better yet? Everything is handmade by regional artists and are one-of-a-kind. We love those close to us, because they are our one-of-a-kinds. What better way to celebrate them than to purchase gifts just as unique?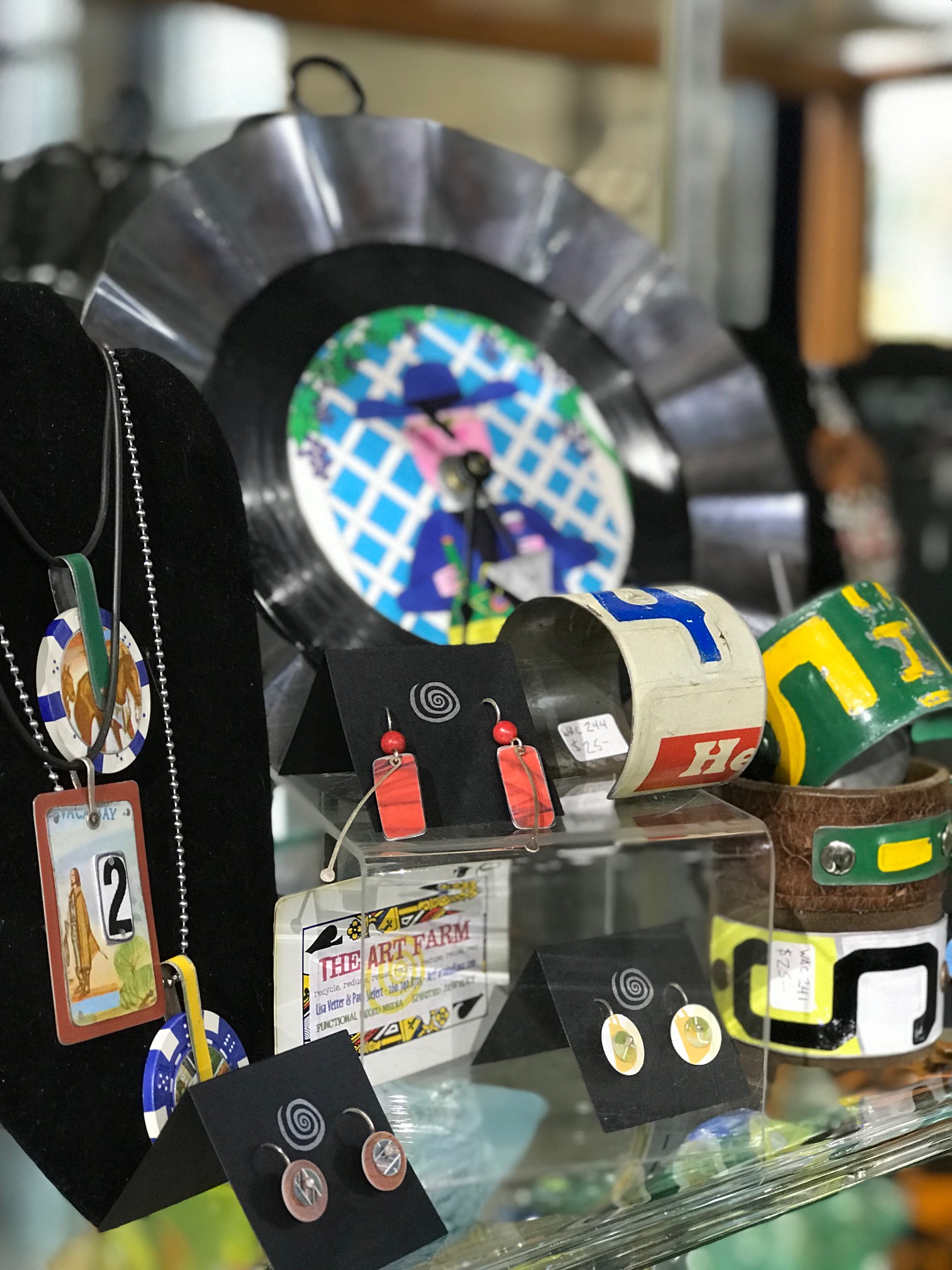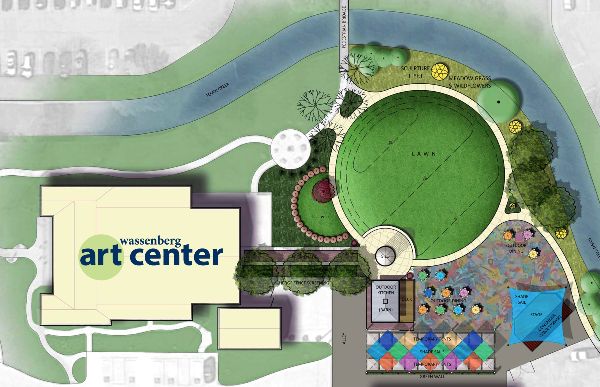 Join the Wassenberg
ArtFitter Fund!
419.238.6837
Our Mission
The Wassenberg Art Center endeavors to be a catalyst for creative expansion through art. With an open, diverse approach to art, our programs outreach to inspire interaction in the arts for all area cultures and communities.