Gallery Hours
Tuesday – Sunday 1–5 p.m. Thursdays: 1– 9 p.m. For alternative times, please call 419.238.6837.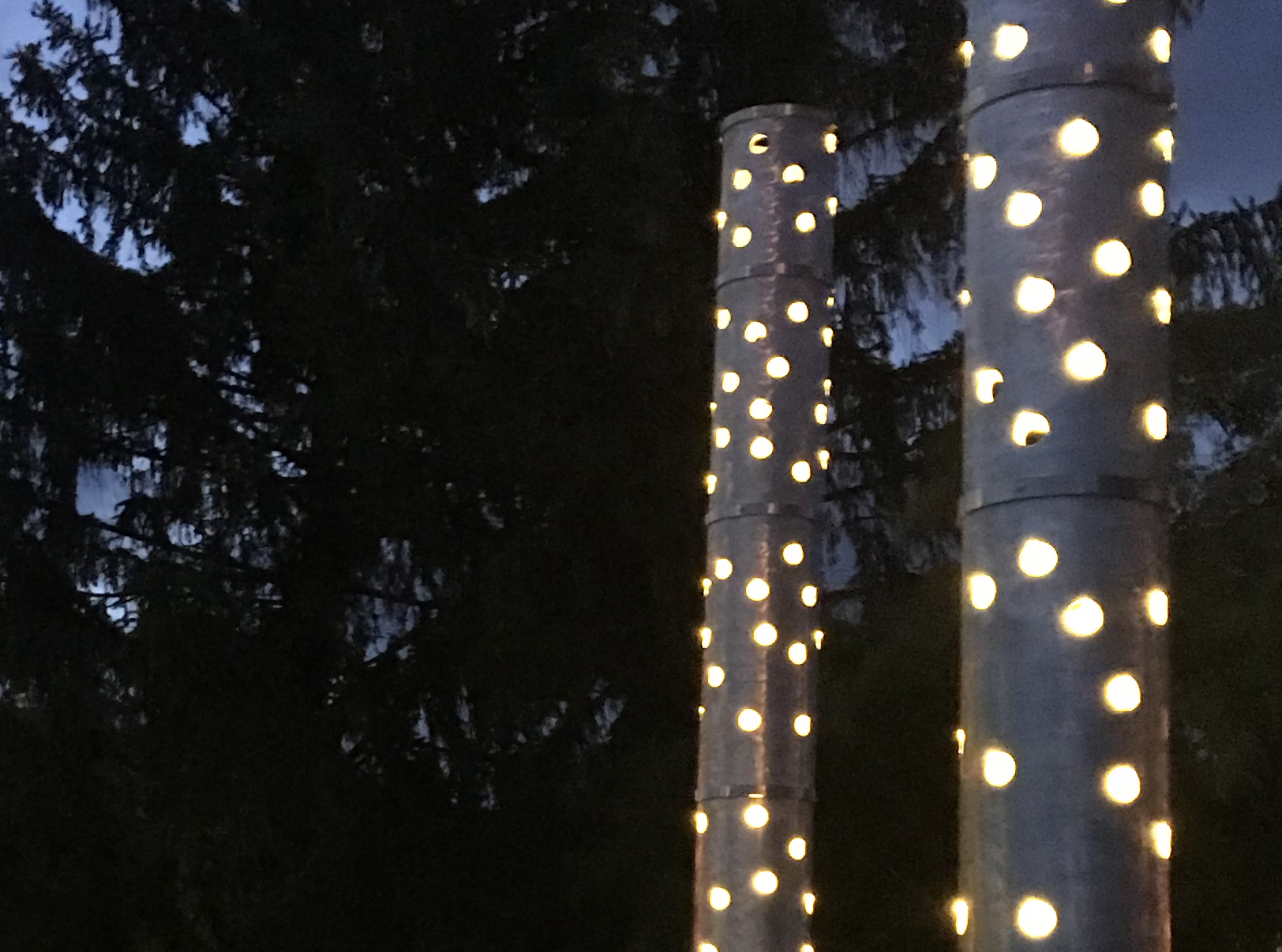 Visit Blink! 
The Wassenberg Art Center, the Ohio Arts Council, Van Wert County Foundation and Avangrid Renewables have created more public art for Van Wert. Blink, created by Toledo artist; Todd Kime was recently installed in the still-new Wassenberg Art Park. Blink is an interactive hands-on sculpture which can be animated by visitors. Blink is available 24 hours along the Wassenberg Glow Path behind the building.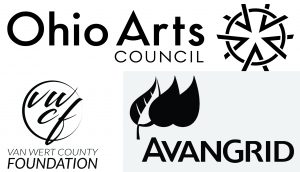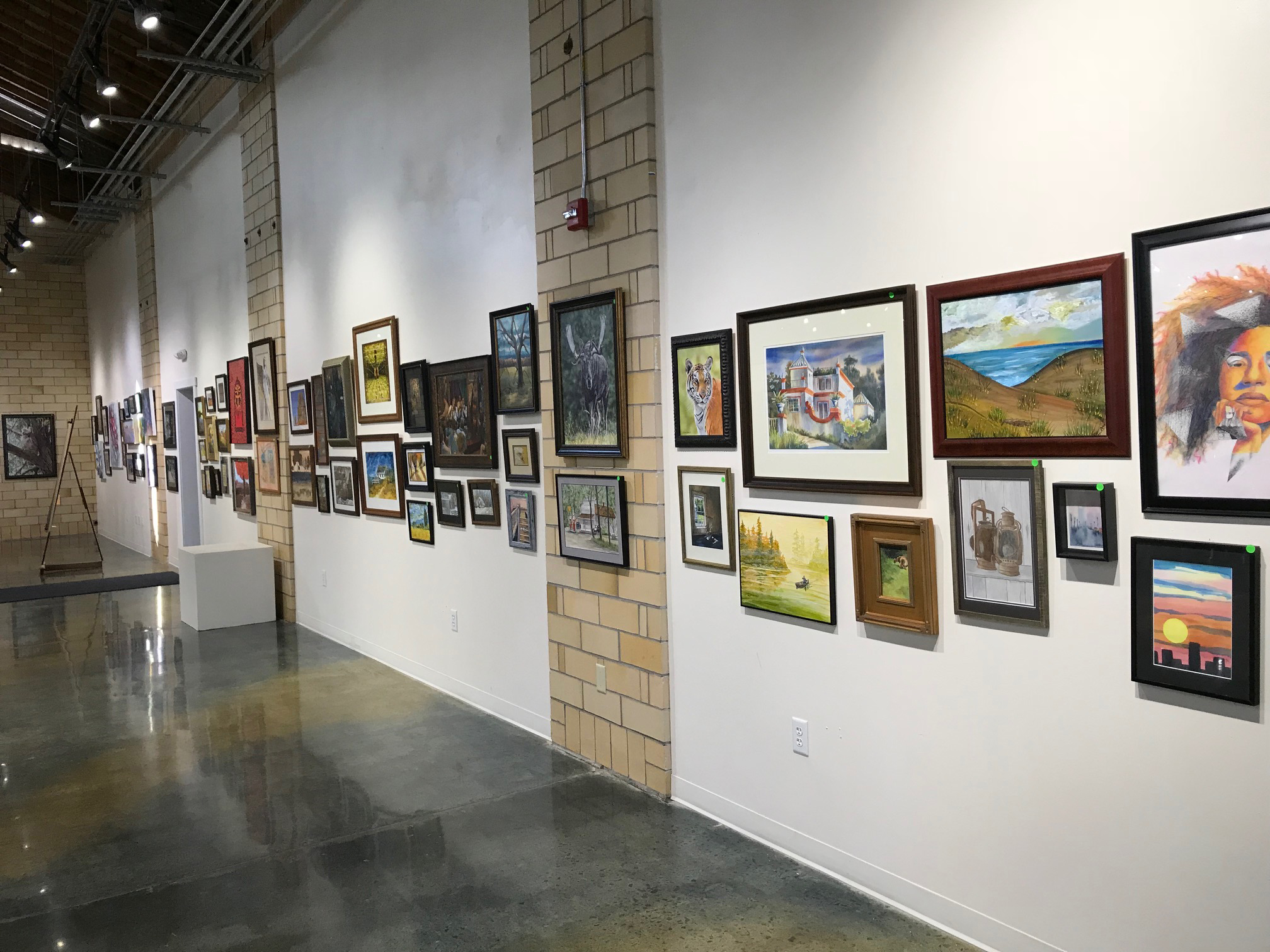 Art Deadline:
Saturday, November 2, 2019
Welcome to the 30th Annual Wassenberg Artists' Exhibit & Sale. Amateur, professional artists  are encouraged to submit their work for this art shopping tradition.  Please join us by submitting your work in this juried exhibit of Northwest Ohio's finest with over $700 in total cash prizes. Complete rules, an entry form and instructions will be available shortly.  Generously sponsored by Van Wert Health.
Click below to download a call for entry.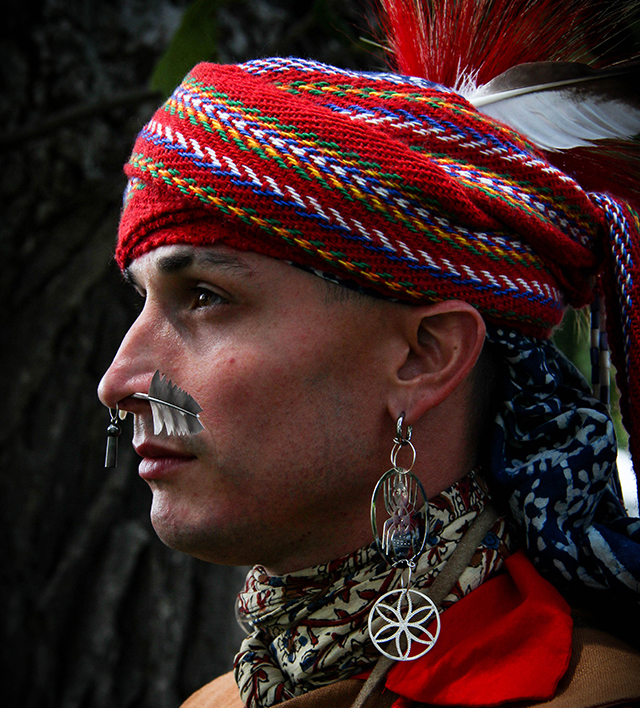 42nd Annual Photography Exhibit
October 4 – 27
Opening Party: October 4, 6 – 9 p.m.

Welcome to the 42nd Annual Wassenberg Art Center Photography Exhibit. Amateur, professional and youth photographers come together to exhibit thier compelling work in this revered photography tradition. Please join us by supporting these dynamic and hard-working regional artists. Most works are for sale.
Join us for the opening party where we will present cash awards, enjoy the artwork, live music and appetizers. Cash bar.
       
Pint Night! 10-24-19, 6–9 p
Gearing up for
October Pint Night. Stay tuned.
Public encouraged, free entry



.
ArtReach Begins!
Ages 7–11: Tuesdays.
Ages 11 and up: Thursdays
3:30–5 p.m.
Beginning 11/5 continuing throughout the school year. Sign up for a month at a time or the whole year! Click below for more info and an enrollment form.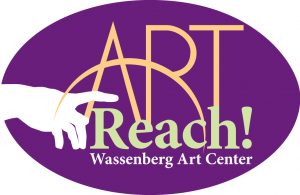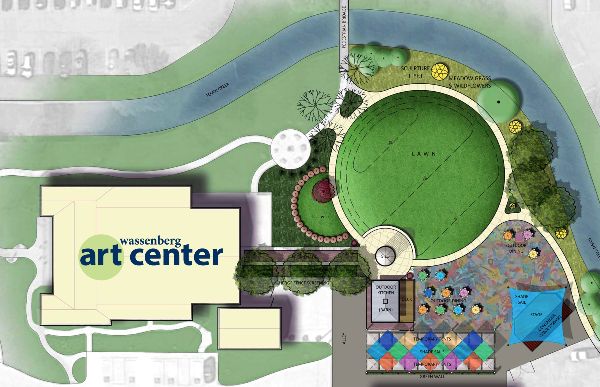 Join the Wassenberg
ArtFitter Fund!
419.238.6837
Our Mission
The Wassenberg Art Center is to be a catalyst for creative expansion through art by providing an open and diverse approach.
Our art programs reach out to inspire creative interaction for all.