Gallery Hours
Tuesday – Sunday 1–5 p.m. Thursdays: 1– 9 p.m. For alternative times, please call 419.238.6837.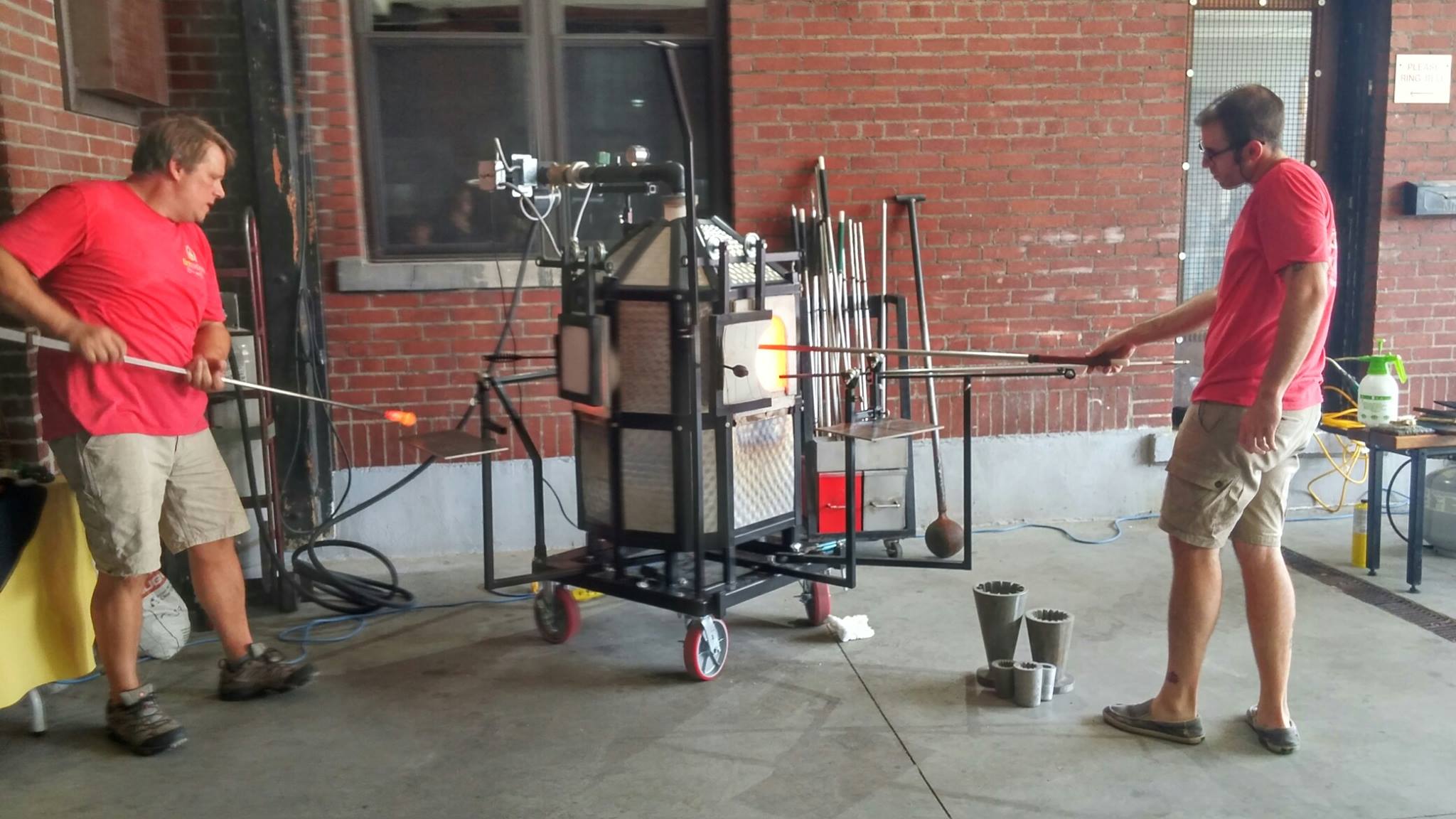 Firenation Mobile Hot Shop:
Friday, August 24, 2–6 PM
The Wassenberg has booked Firenation Glass Studio and Gallery from Holland, Ohio to bring their Mobile Hotshop, portable glass furnace, to our community! Participants will be working hands-on with a glass instructor making a round paperweight.  The finished paperweight will then get placed into the annealer to keep if from cracking and cool down slowly (from over 2,000 degrees!). All paperweights will be finished on the following morning and will be ready for pick-up at that time.
Each 15 minute session will be pre-scheduled from 2–6 p.m.
The cost to make your one-of-a-kind piece of art is
$55 WAC member/ $65 Regular price.
Time slots have filled but we have a waiting list. Email: info@wassenbergartcenter.org or calling 419.238.6837.
Observers are welcome to attend at no charge.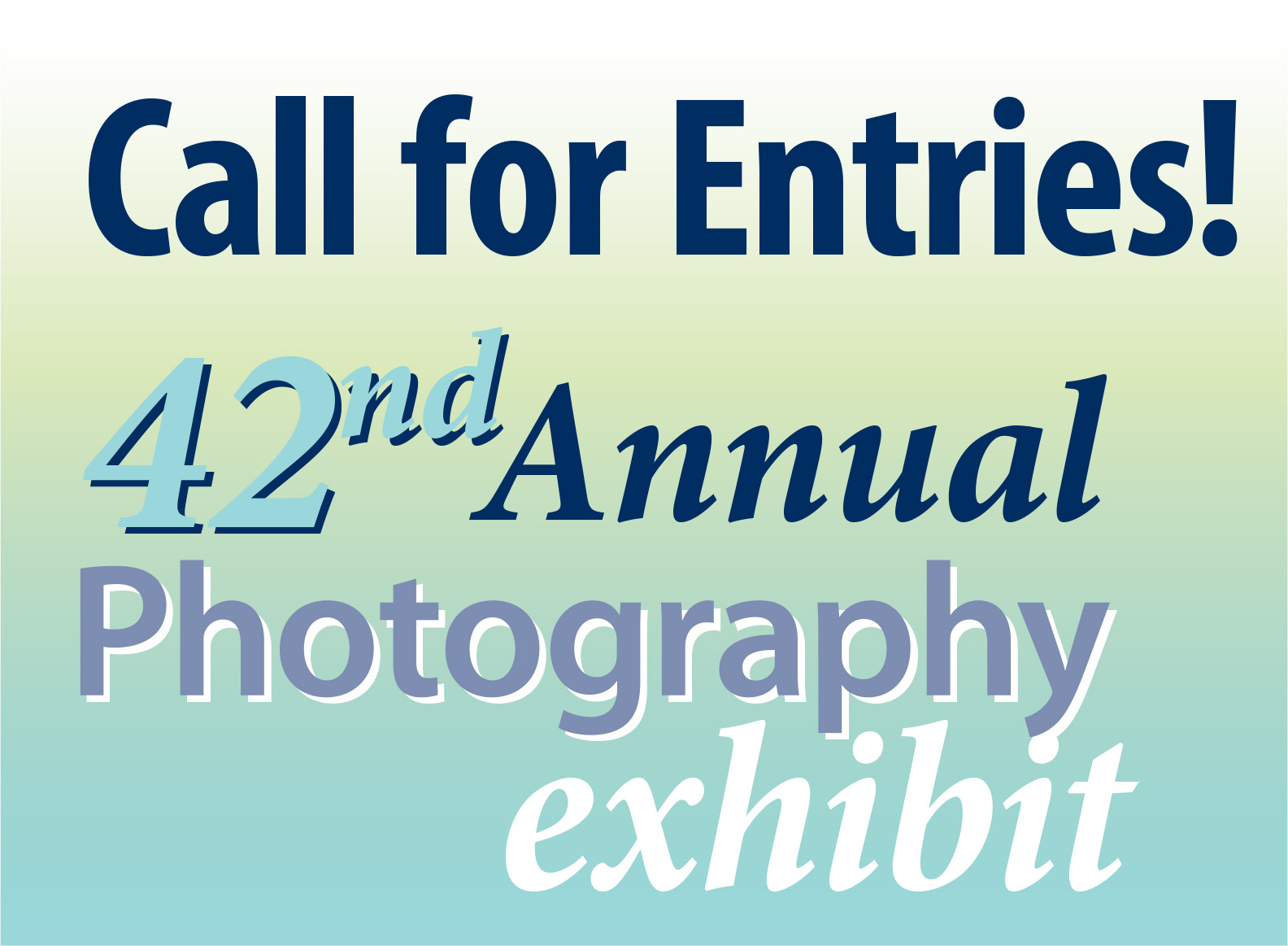 Deadline:
Friday, September 6, 2019 – 5:30 PM
Welcome to the 42nd Annual Wassenberg Art Center Photography Exhibit. Amateur, professional and youth photographers are encouraged to submit their work for this revered photography tradition.  Please join us by submitting your photography in this juried exhibit of Northwest Ohio's finest with over $1300 in total cash prizes.
For complete rules, entry form and instructions click below. A non-refundable fee of $30 for Wassenberg Art Center members, $35 for non-members or $20 for students entitles the artist to enter up to 14 images. 
Pay application fee below: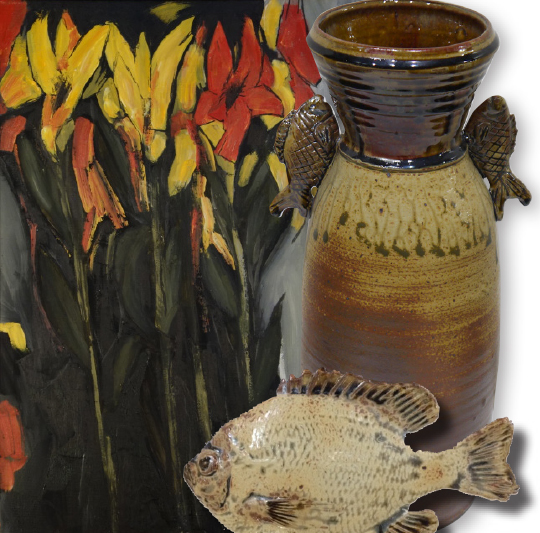 Smith – Fiely
The Artful Codgers
Closing Party:
September 12, 6–9 pm
Dynamic artists Steve Smith and Doug Fiely descend upon the Wassenberg with their respective mediums. Both characters are retired art professors from Defiance College and have collaborated many times. Fiely, a painter and printmaker now living in Dayton, Smith is a ceramic artist and potter based in Angola, Indiana where he has his own pottery and studio, 4-Corners Pottery. While engaging students these artists combined their gifts into compelling collaborative pieces.
Join us, free entry and public welcome. For the closing party, appetizers, cash bar and some art-chat and some guitar slinging and singing.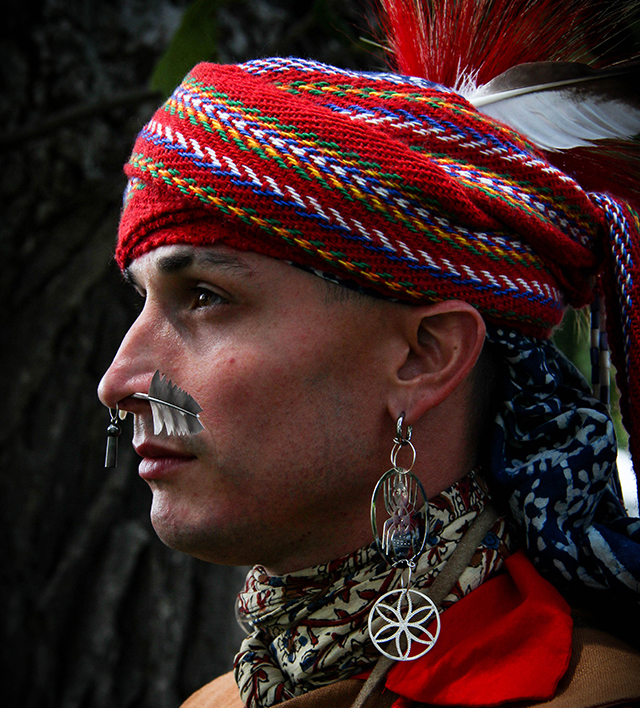 42nd Annual Photography Exhibit
October 4 – 27
Opening Party: October 4, 6 – 9 p.m.

Welcome to the 42nd Annual Wassenberg Art Center Photography Exhibit. Amateur, professional and youth photographers come together to exhibit thier compelling work in this revered photography tradition. Please join us by supporting these dynamic and hard-working regional artists. Most works are for sale.
Join us for the opening party where we will present cash awards, enjoy the artwork, live music and appetizers. Cash bar.
       
Pint Night! 8-22-19, 6–9 p


August's Pint Night will feature Two Bandits Brewery out of Hicksville!
https://www.facebook.com/TwoBanditsBrewing/
We'll feature live music, and a 

flippin' cool

 art project. On exhibit will be the work of Doug Fiely and Steve Smith, former Defiance College art profs. Free entry.
Pint Night! 9-26-19, 6–9 p
September's Pint Night will take place outdoors in our Art Park. We will be dedicating our newest interactive installation "Blink!". Join us! Live acoustic guitar by Bob Stevens. Public encouraged, free entry.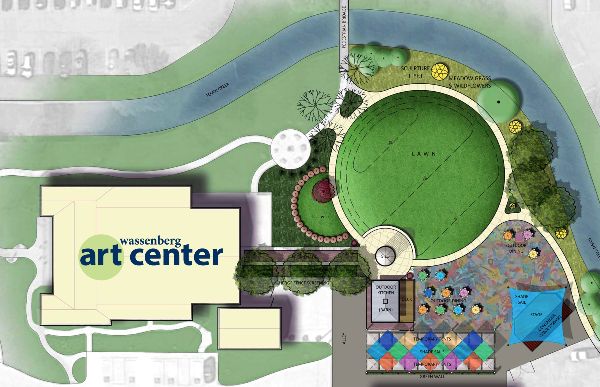 Join the Wassenberg
ArtFitter Fund!
419.238.6837
Our Mission
The Wassenberg Art Center is to be a catalyst for creative expansion through art by providing an open and diverse approach.
Our art programs reach out to inspire creative interaction for all.