Help to keep our efforts to bring art and art creation to everyone. Please join or donate.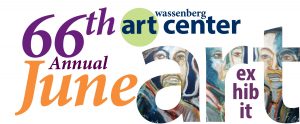 .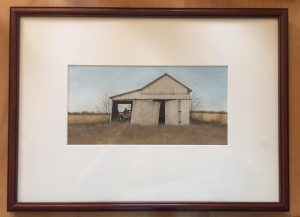 66th Annual June Art Exhibit – Going on Now!
The Wassenberg Art Center has hosted this time-honored Annual June Art Exhibit since 1955. Guess where that first show took place? Right here in the (former) Van Wert Armory, our still new-to-us, home. We hope you visit this exhibit and support our artists through purchases and by being here. On view through July 4.
More Info at 419.238.6837 or info@wassenbergartcenter.org

Town Creek Live is back July 10, 2021!
Food trucks, live music, art, fun and a duck race? What could be better? Oh, yeah. It's free.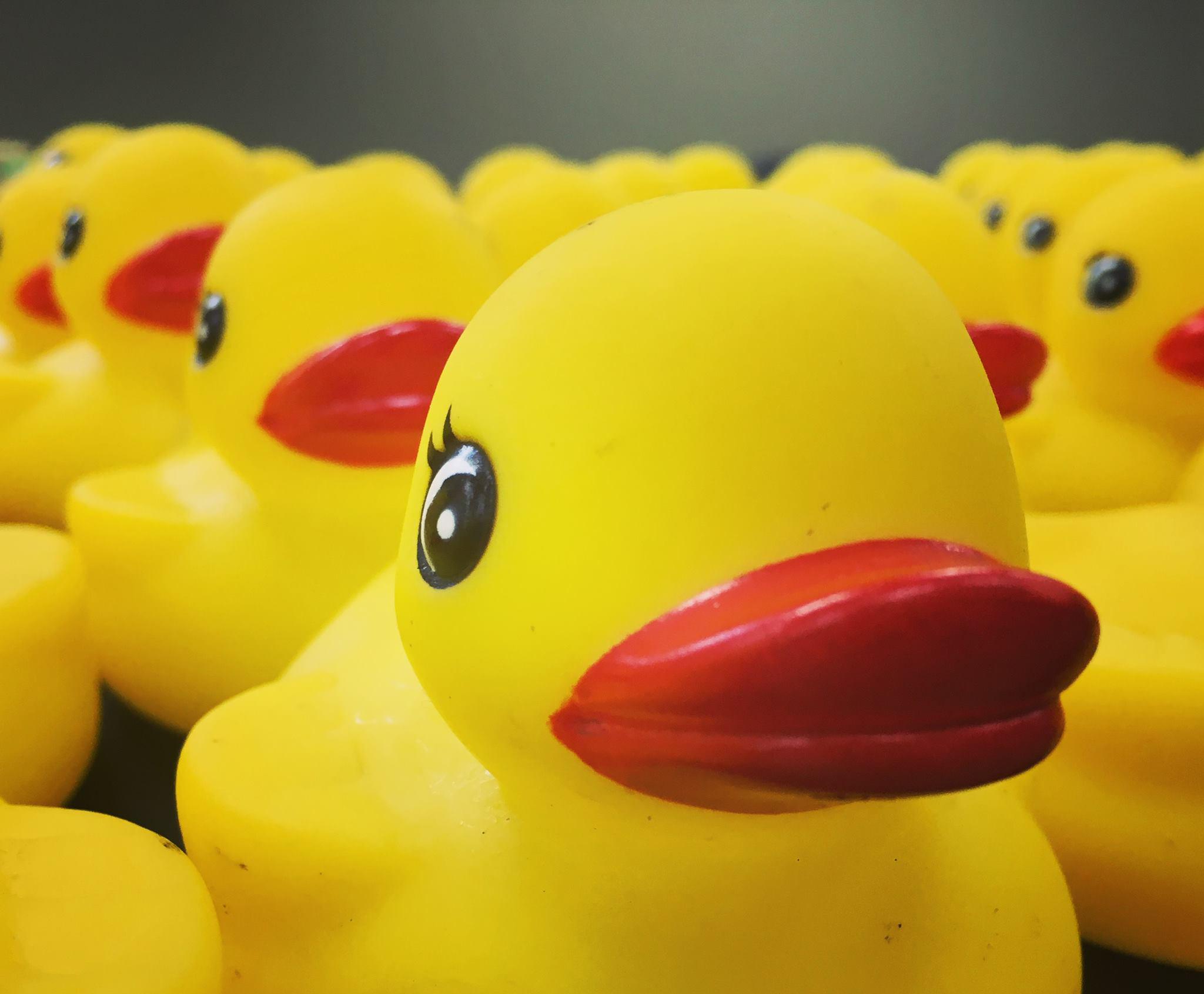 6th Annual Running of the Duck Derpy!
Launch time approximately 6:15 p.m. Adopt your prize winning ducks now! Win up to $1000. Support the Wassenberg Art Center acoustic project and Main Street Van Wert!

Kaitlyn Schmit & the Move 9 – midnight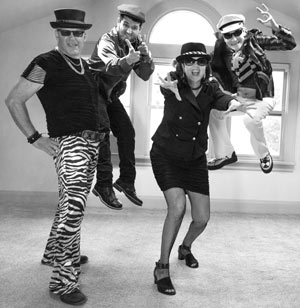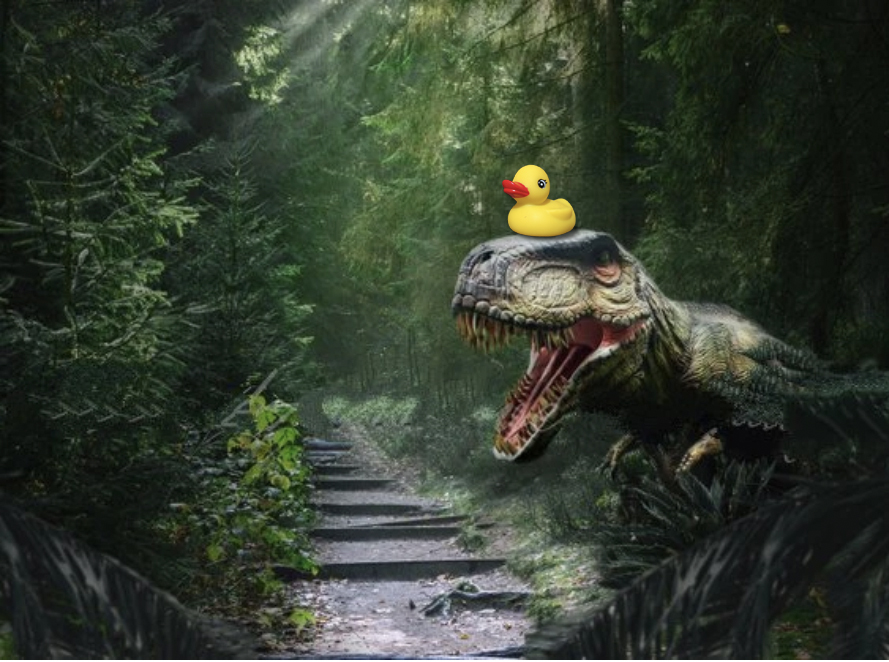 Town Creek Jurassic Art Exhibit
Make dino art, dig like a paleontologist for a dino skeleton or rescue one from a bog! We will be getting some Jurassic visitors and one big surprise!
Gourmet Food Trucks
Food trucks descend upon Van Wert with all sorts of different kinds of food to enjoy!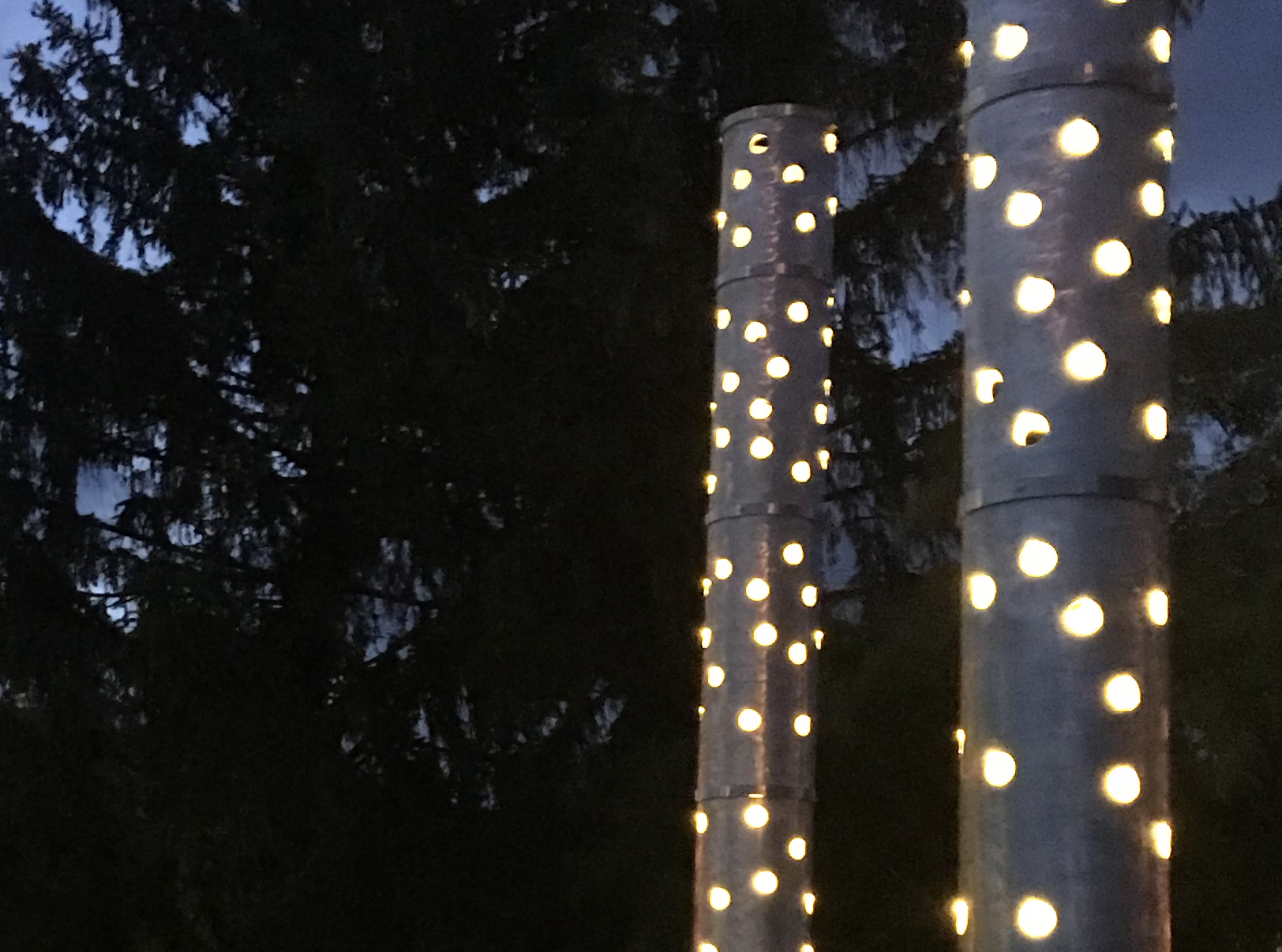 Visit Blink! 
Blink is an interactive hands-on sculpture which can be animated by visitors. Blink is available 24 hours along the Wassenberg Glow Path behind the building. Check it out!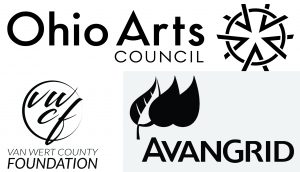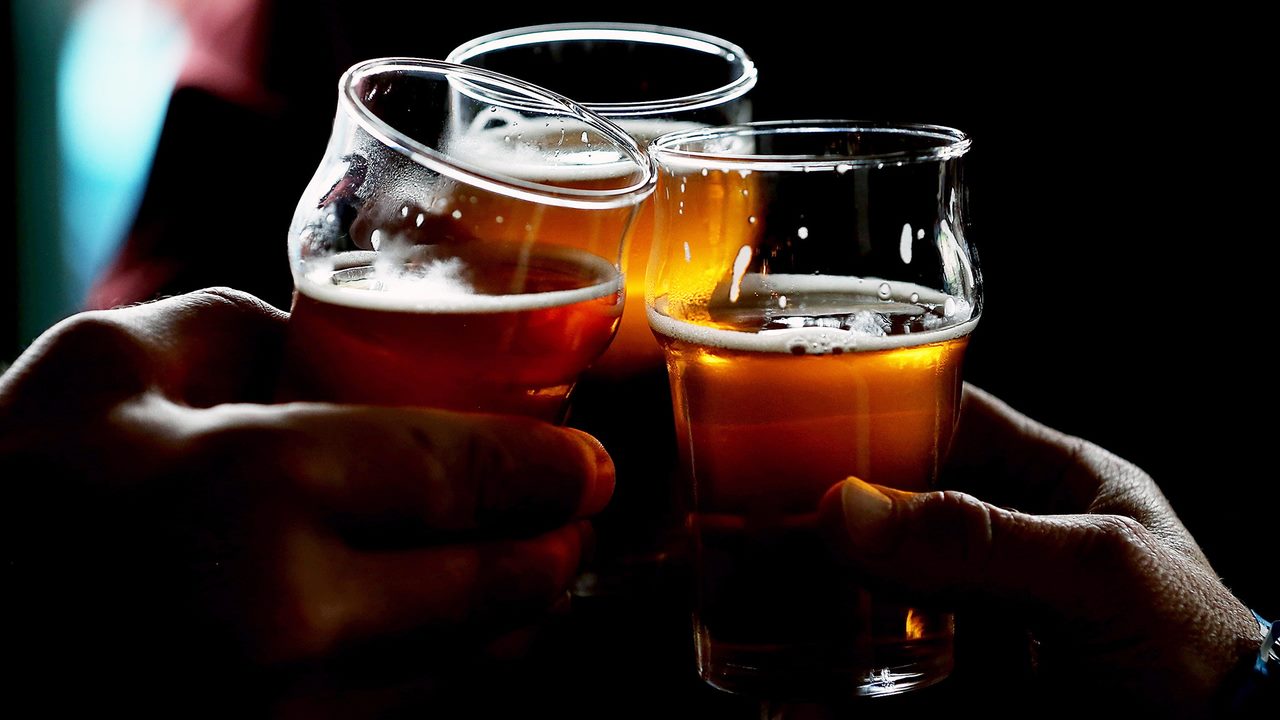 Art & Pint Night: Thursdays



Make art, make merry. Pint nights are now EVERY Thursday night 6 –9:00 p.m. We will have some art projects and supplies available and trying new brews/wines. Play music? Let us know. Music makes it even better!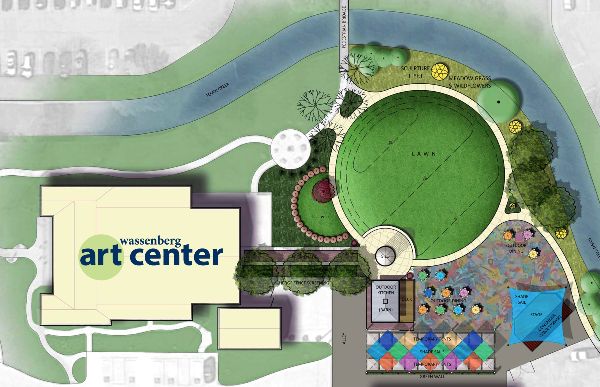 Join the Wassenberg
ArtFitter Fund!
419.238.6837
Our Mission
The Wassenberg Art Center is to be a catalyst for creative expansion through art.
With an open, diverse approach, our programs reach out to inspire creative
interaction for all.