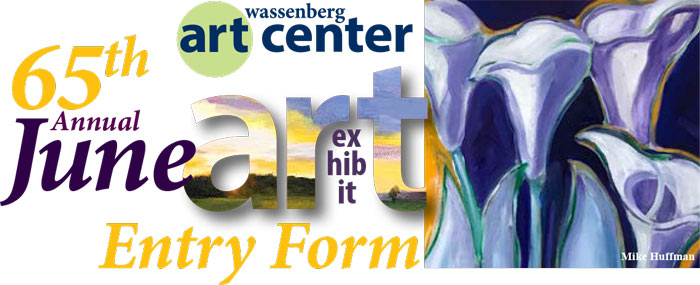 Every annual June Art Exhibit more than 100 artists from Michigan, Ohio, and Indiana enter this exhibit. The Exhibit is juried by artist(s) or curator(s) of distinction, who select current works of the highest quality. Cash awards are provided to support working and amateur artists, recognizing the cultural vibrancy they bring to our region.
Awards:
Van Wert County Foundation Grand Award* $400.
Charles F. Wassenberg Award* $250.
Vera Woodruff Wassenberg Award* $200.
Douglas Edward Koch Memorial Award* $100.
Marguerite Fryer Award* (best artwork by Van Wert County Resident) $100.
Sara Green Memorial Award $100.
Wassenberg Art Center Awards (3 each) $50.
Marilla T. Connors* Memorial Award $135.
David Humphreys Miller Award* $150.
Pat Pancake Award* $50.
*Fund administered by Van Wert County Foundation, amounts may vary.
Enter Now
APPLICATION DEADLINE: May 30, 2020 
Download both the prospectus and entry form and save them to your computer. Read all the instructions and save them for reference later.
FREE downloadable coloring books! (pdf format. download as many as you like)
Just Click the image and then the title.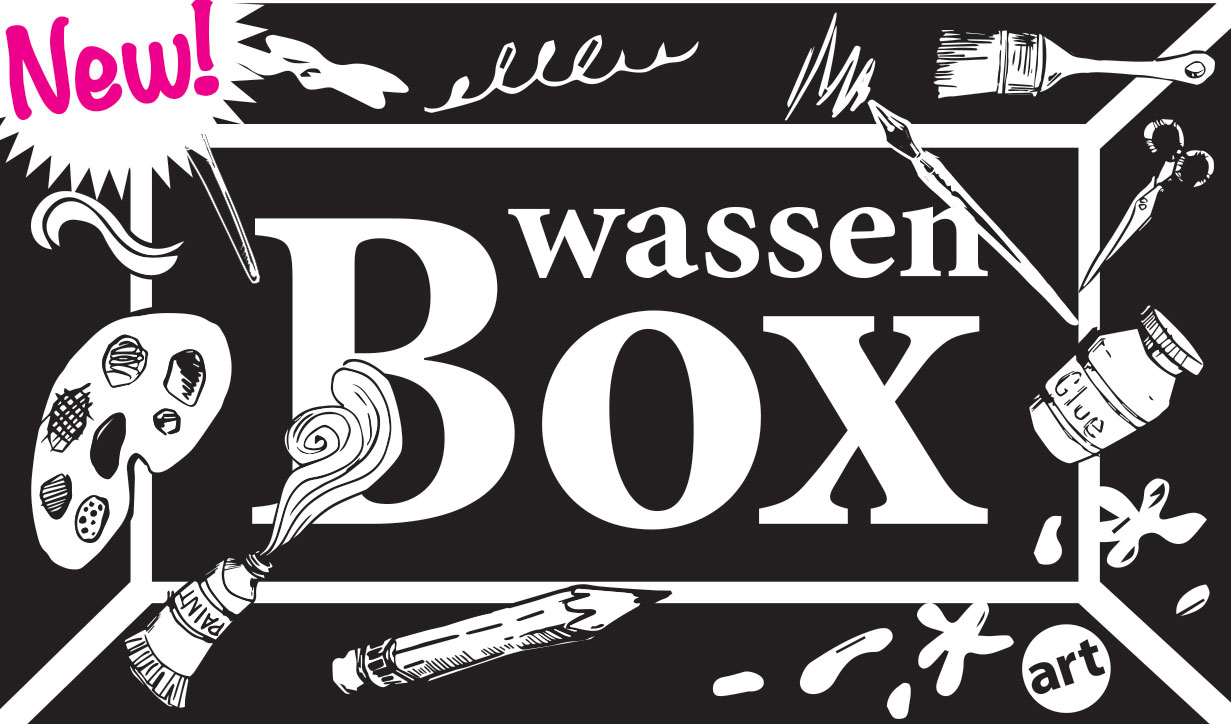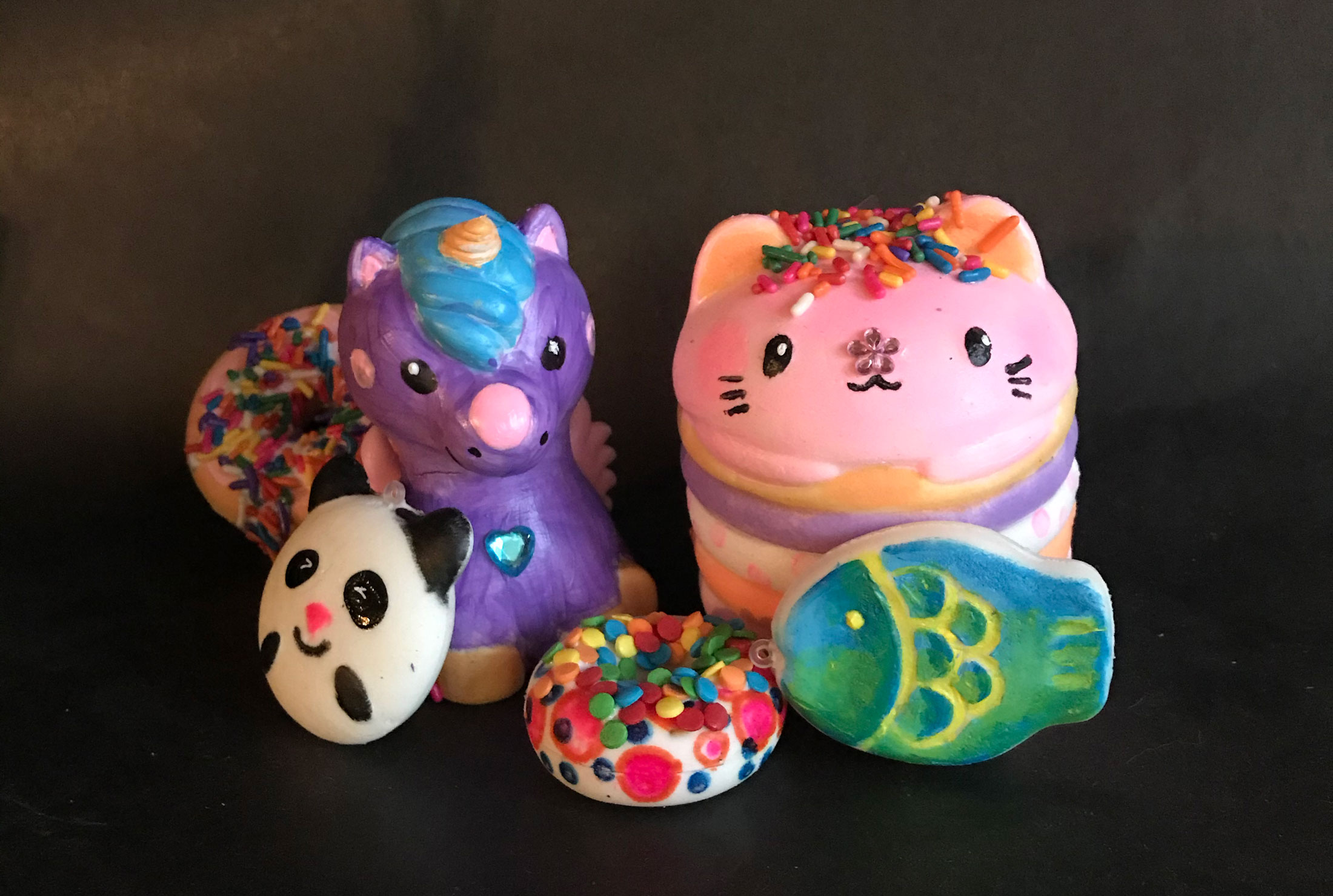 Introducing wassenBox!

We are happy and excited to own our subscription craft box service. We are bringing the art to your young artist. Let's face it, WE ARE BUSY and important creative outlets sometimes get shoved to the side. We're here to help. The Wassenberg Art Center staff are designing unique craft kits that will arrive every month in your mailbox. Each kit will contain a specially designed, craft and art project every month. We source safe products and combine them with a Wassenberg flair. 
wassenBox is Super easy.

The wassenBox is a self contained, Wassenberg curated art kit that will arrive once a month for your young artists. The complete kit contains all supplies, instructions and maybe a surprise or two.
If you act soon, deliveries will begin in December 2019, just in time for the holidays. Kits will continue to arrive monthly for $22 per month. Cancel anytime. WassenBoxes are designed for both boys and girls. Choose an age range, click below to sign up and you're good to grow!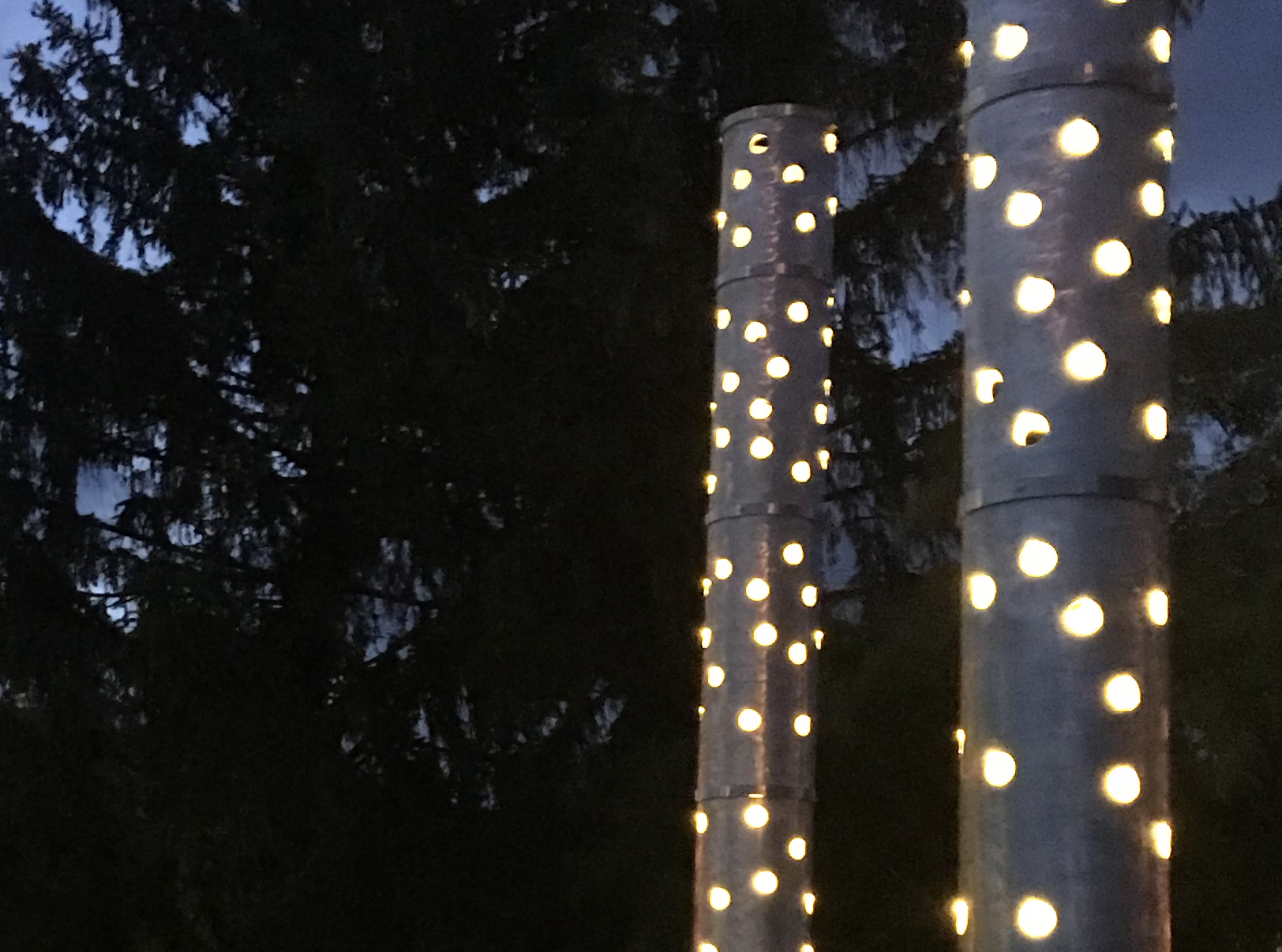 Visit Blink! 
Blink is an interactive hands-on sculpture which can be animated by visitors. Blink is available 24 hours along the Wassenberg Glow Path behind the building. Check it out!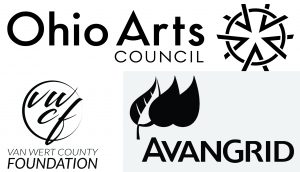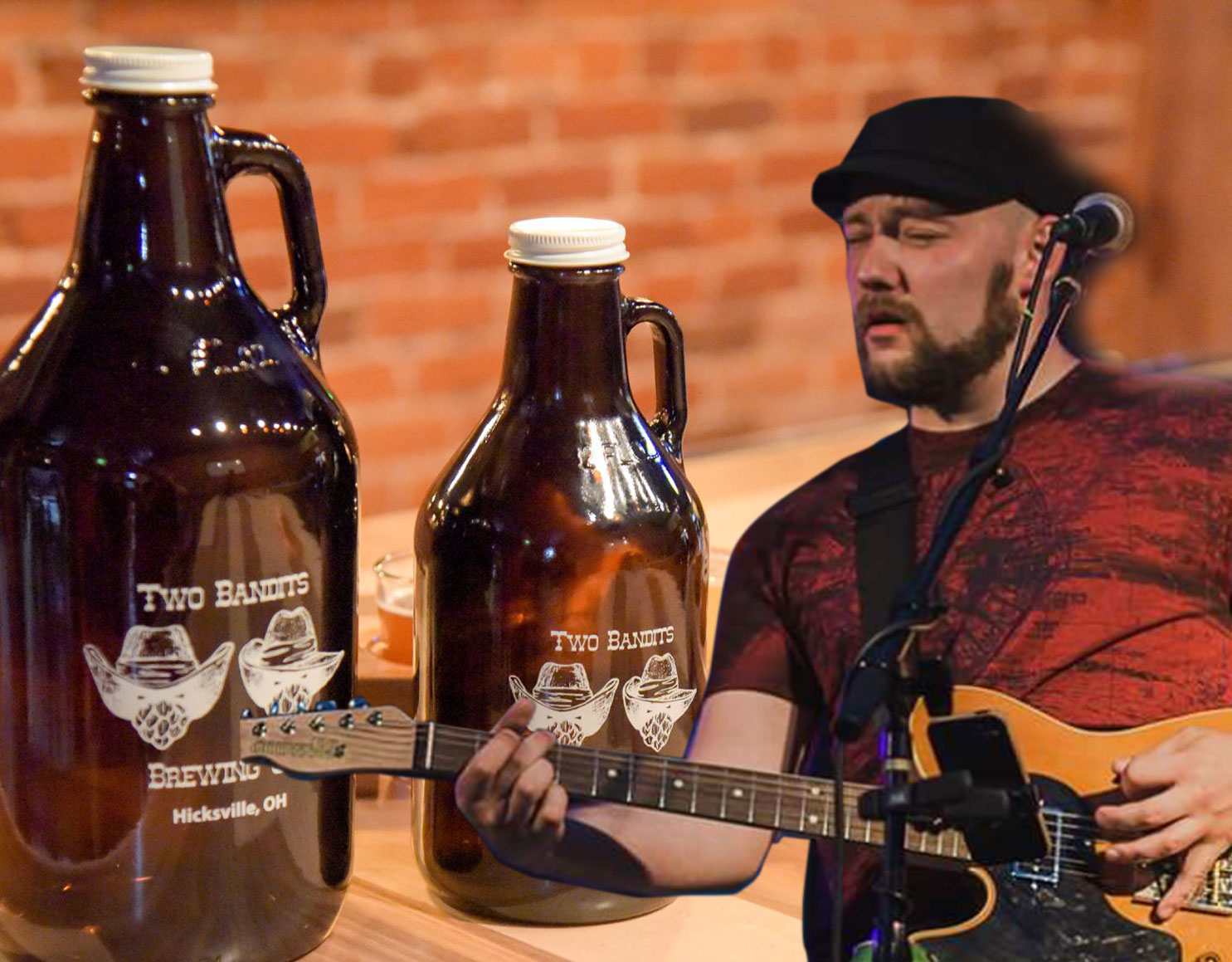 Pint Nights



We can't wait until our chill Thursday Pint Nights are able to return. Beer and musicians on stand-by. Stay tuned.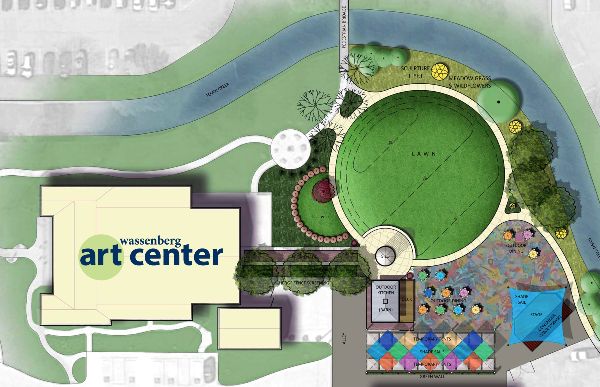 Join the Wassenberg
ArtFitter Fund!
419.238.6837
Our Mission
The Wassenberg Art Center is to be a catalyst for creative expansion through art.
With an open, diverse approach, our programs reach out to inspire creative
interaction for all.