Help to keep our efforts to bring art and art creation to everyone. Please join or donate.
Interested in renting the Wassenberg Art Center?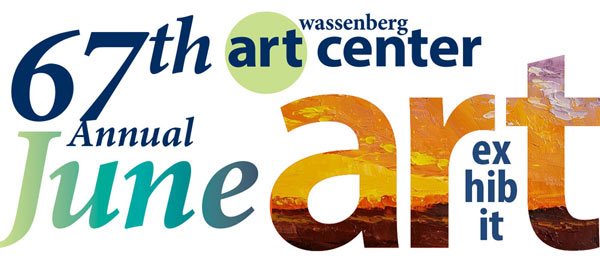 The Wassenberg Art Center has hosted our time-honored Annual June Art Exhibit since 1955.
Online applications opens April 20, and closes May 1.
A non-refundable fee of $25 for Wassenberg Art Center members or $30 for non-members entitles the artist to submit up to three entries. Up to $1,300 in awards will be given out. A Free, public opening party will be held, Friday, June 3, 6–9 p.m. An award ceremony, appetizers and cash bar will be available.
Download the prospectus which contains complete rules, instructions and key dates on participating in this exhibit. Please keep it for future reference!
*Amendment to the rules..You may use glass or plexiglass when framing your artwork.*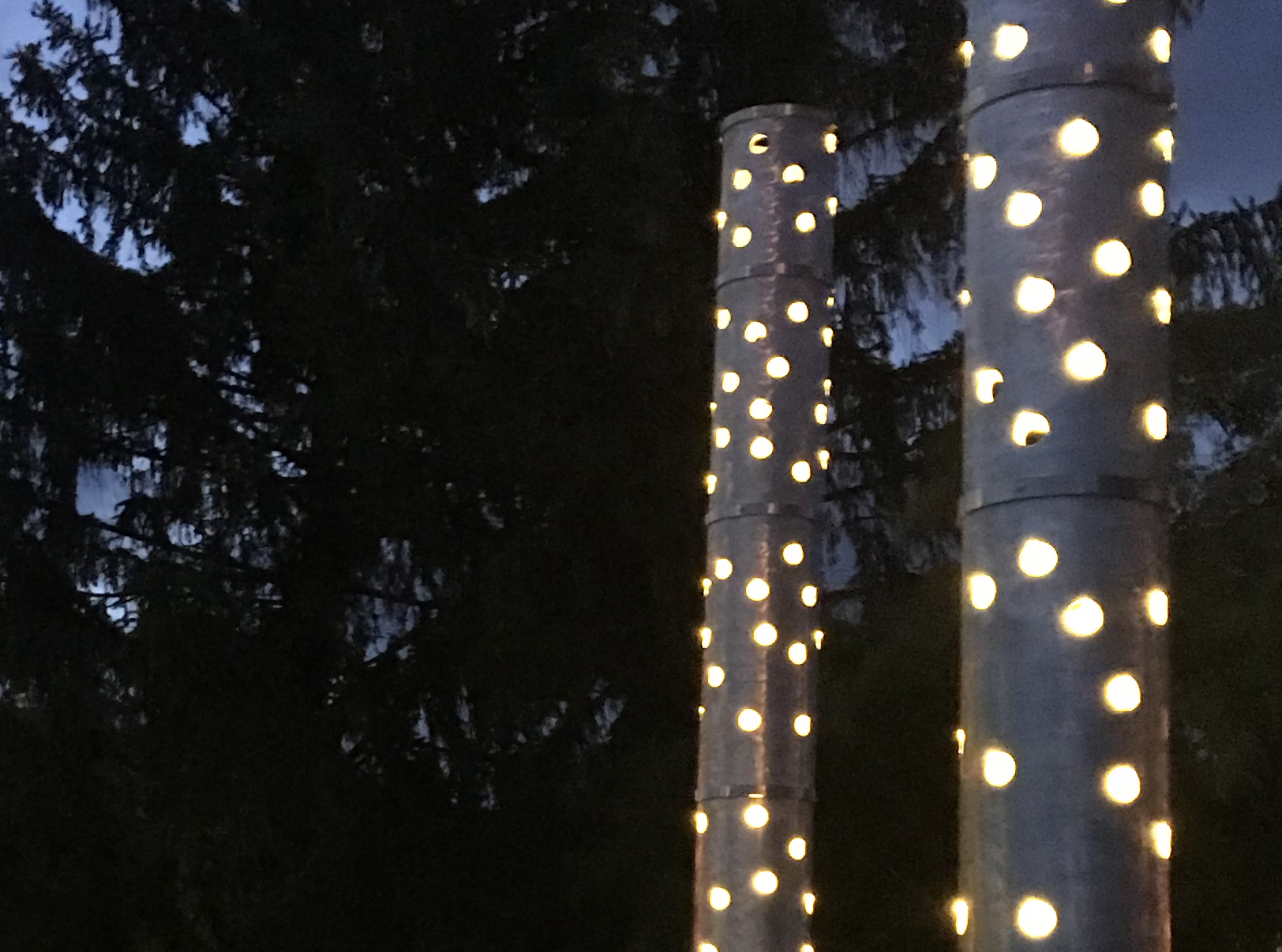 Visit Blink! 
Blink is an interactive hands-on sculpture which can be animated by visitors. Blink is available 24 hours along the Wassenberg Glow Path behind the building. Check it out!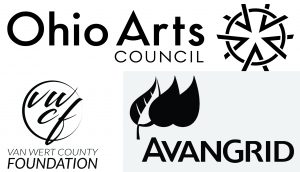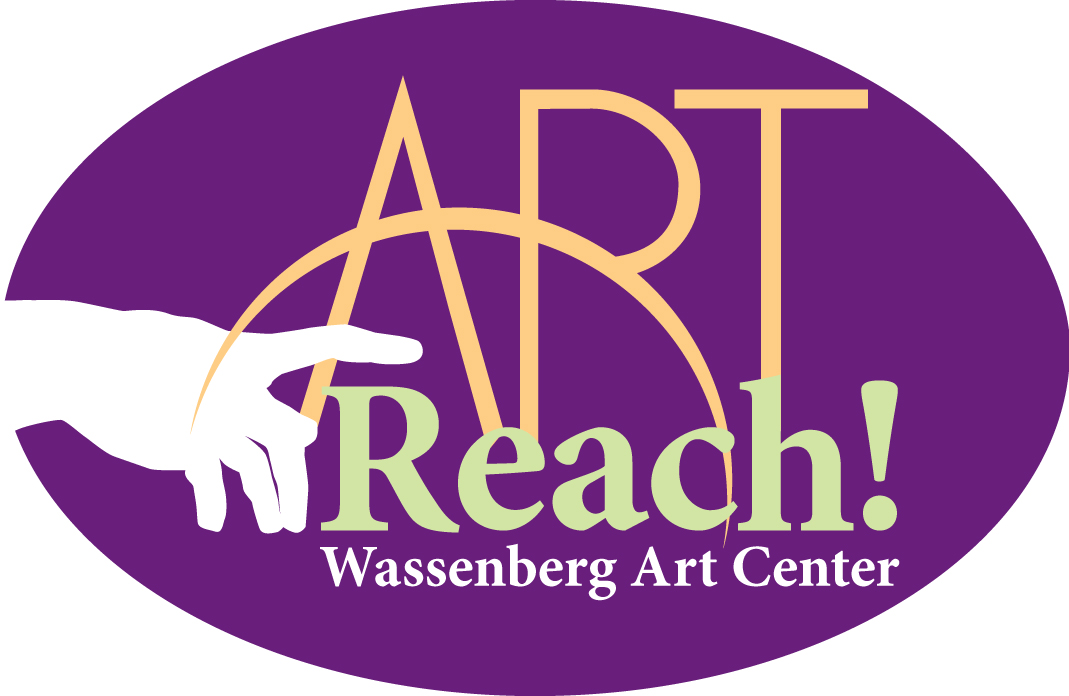 Sign Up Now!
ArtReach is back! Our after-school art program is back on its feet for the school year!
Students will be provided relevant and professional art instruction and will build memories of one of their community's greatest assets, the Wassenberg Art Center. Our main mission with this program is to provide youth with a deeper understanding of the crucial roles art plays in all aspects of life from decorative arts, design, fine art, performance, crafts, and to underscore there are many avenues to explore in the field.We are now accepting students for 2021. Classes meet on Tuesdays (ages 7–11) and Thursdays (ages 12 and up). Young artists receive a snack, then get on to making art! Class times are: 3:30 – 5 p.m. and follow the Van Wert City Schools calendar.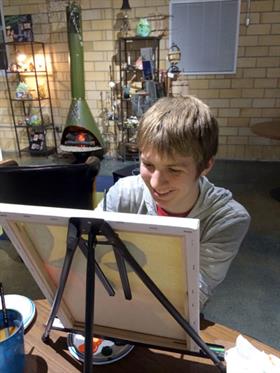 Art Night: Thursdays



 Art nights are now EVERY Thursday night 6 –9:00 p.m. We will have some art projects and supplies available and trying new brews/wines.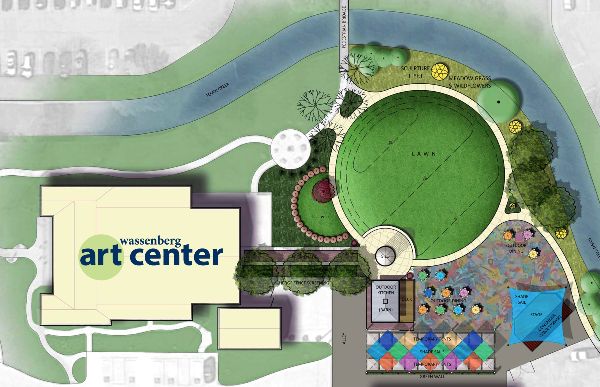 Join the Wassenberg
ArtFitter Fund!
419.238.6837
Our Mission
The Wassenberg Art Center is to be a catalyst for creative expansion through art.
With an open, diverse approach, our programs reach out to inspire creative
interaction for all.