Help to keep our efforts to bring art and art creation to everyone. Please join or donate.
Interested in renting the Wassenberg Art Center?
44th Annual Photography Exhibit
October 7 – November 7
Welcome to the 44th Annual Wassenberg Art Center Photography Exhibit. We're keeping our categories fresh so you feast your eyes! This regional exhibit opens on October 7 with an opening reception from 6 – 9 p.m.  and will be on view through November 7. Regular gallery hours are: Tuesday – Sunday 1– 5 p.m. and Thursdays 1 – 9 p.m. Closed Mondays. Entry is always free and open to the public.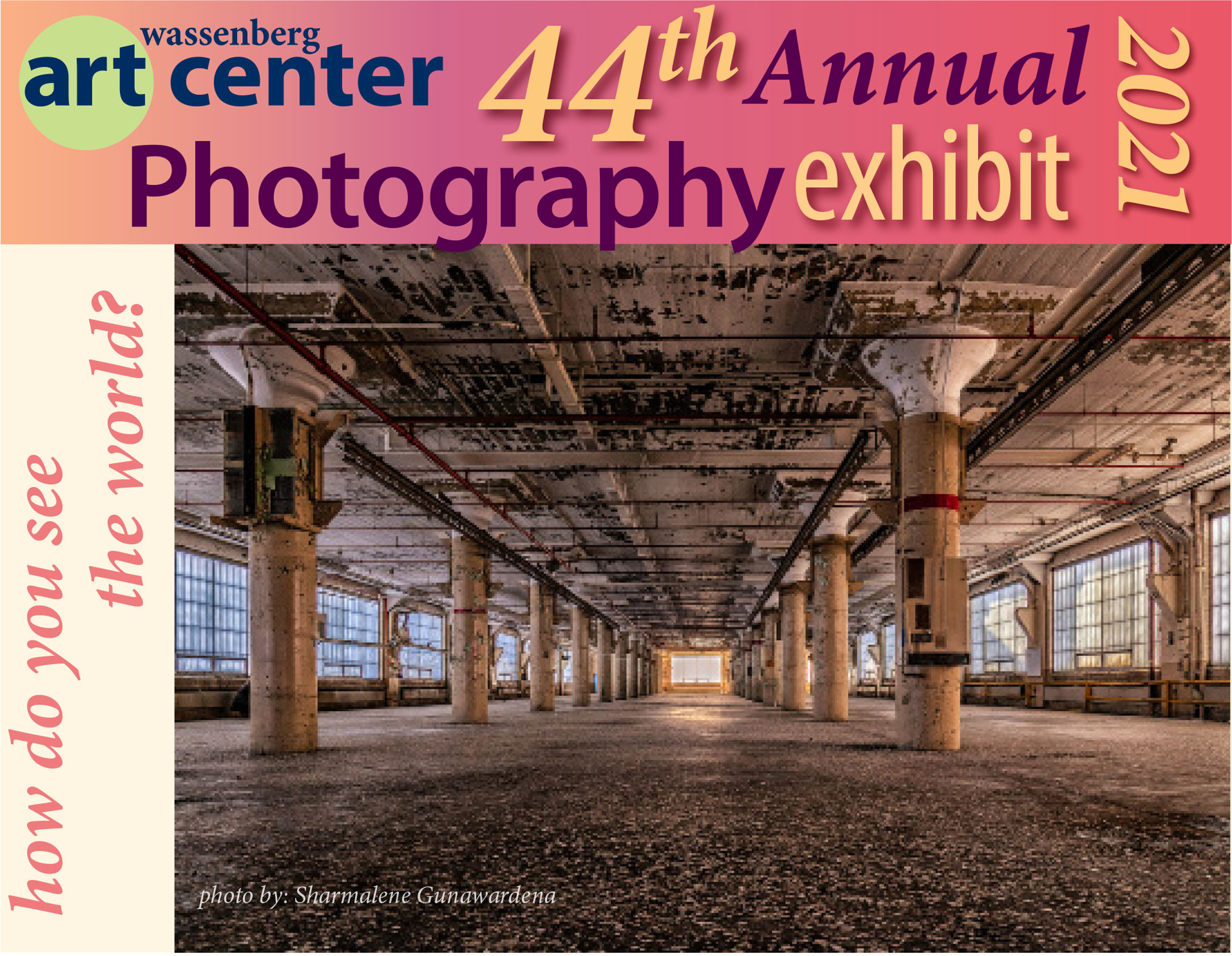 2021 PHOTOGRAPHY EXHIBIT CATEGORIES
1. FOREST ARBOR — Go green…or orange, red, or yellow. Get out into the forest and use your imagination with angles eg: ground level, close up, or a shot through tall trees.
2. TURMOIL — Images of personal or global controversy, representations of misinformation, social and environmental issues and/or photos dealing with race, color, gender, religion. Photojournalism type images and/or related still lifes.
3. ANIMAL ODDITIES — Domestic or wild animals, unusual in and of themselves, in unusual situations, doing odd things or adapting to change.
4. SOCIAL GATHERING — Gatherings with loved ones, friends or a public event showing emotional facial expressions.
5. ARCHITECTURE LOOKING UP — Interior or exterior architecture with the camera lens tilted upward.
6. ISOLATION — Must depict a sense of isolation, whether that means loneliness, or geographical location. May also illustrate how we are isolated from global issues.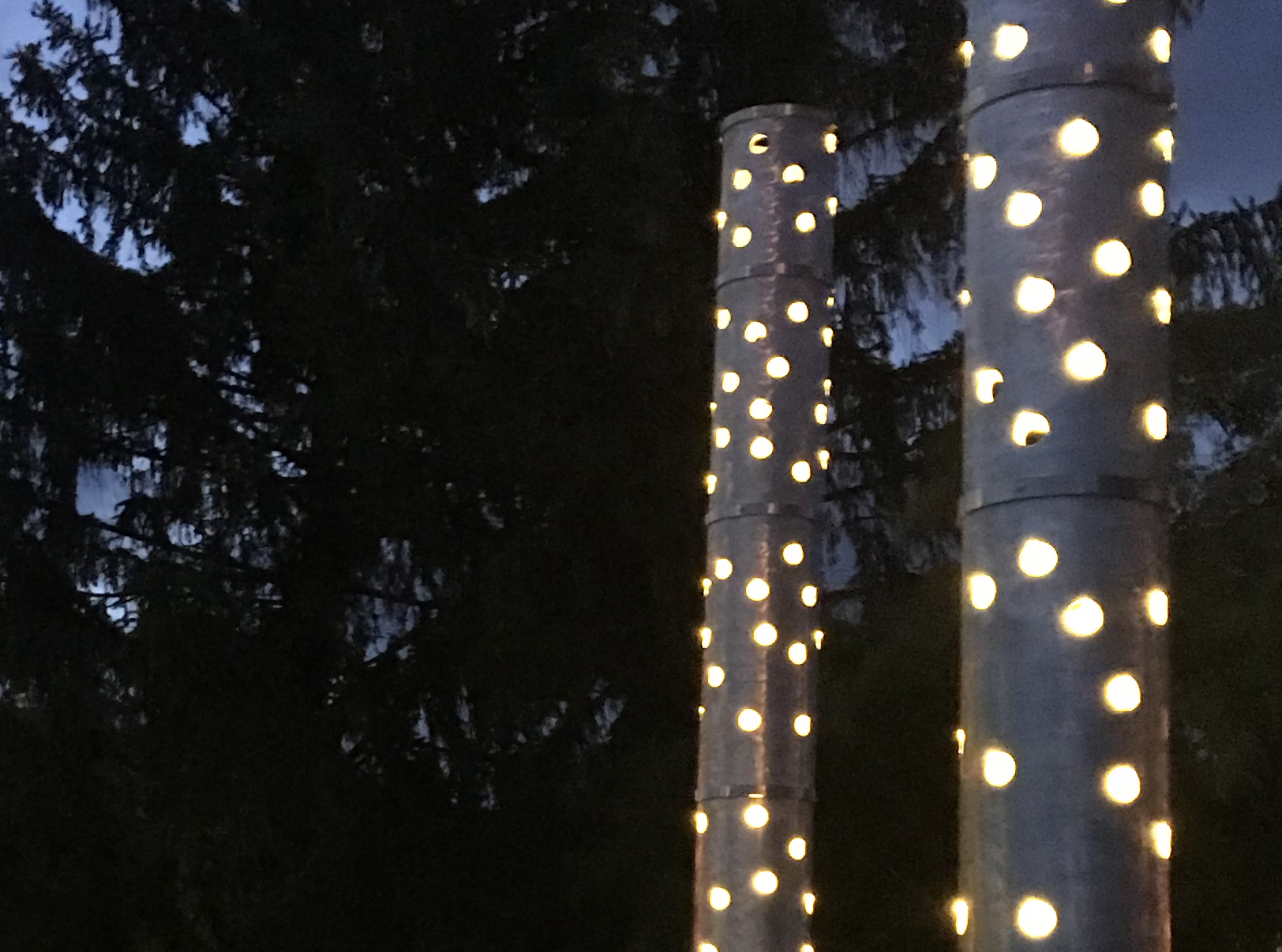 Visit Blink! 
Blink is an interactive hands-on sculpture which can be animated by visitors. Blink is available 24 hours along the Wassenberg Glow Path behind the building. Check it out!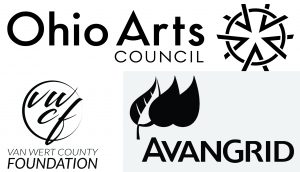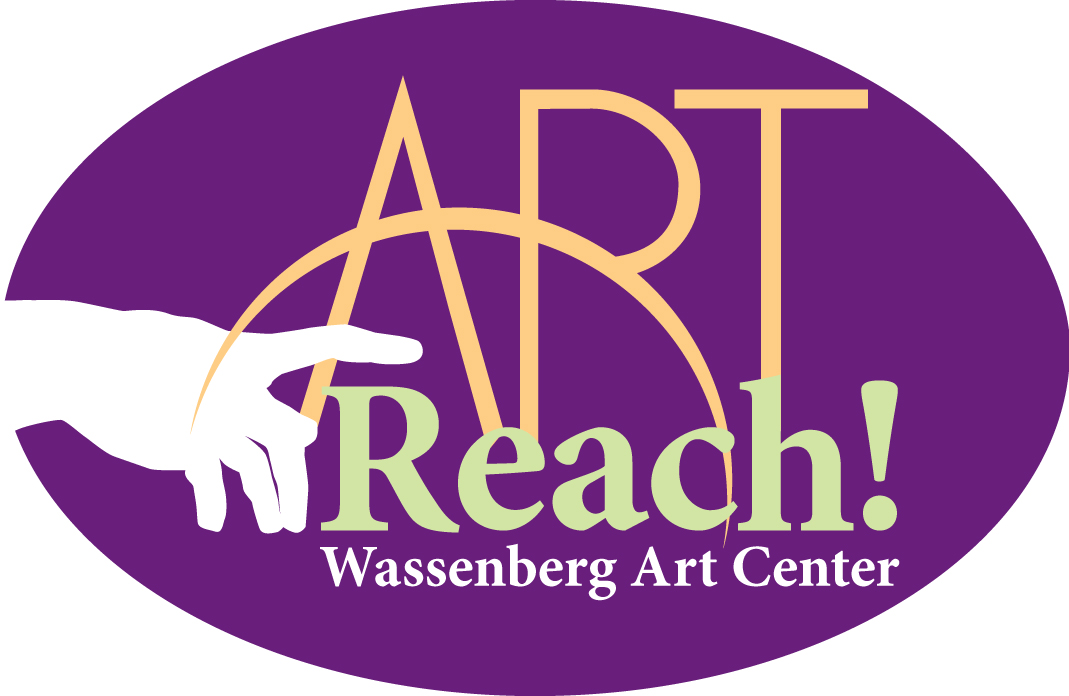 Sign Up Now!
ArtReach is back! Our after-school art program is back on its feet for the school year!
Students will be provided relevant and professional art instruction and will build memories of one of their community's greatest assets, the Wassenberg Art Center. Our main mission with this program is to provide youth with a deeper understanding of the crucial roles art plays in all aspects of life from decorative arts, design, fine art, performance, crafts, and to underscore there are many avenues to explore in the field.We are now accepting students for 2021. Classes meet on Tuesdays (ages 7–11) and Thursdays (ages 12 and up). Young artists receive a snack, then get on to making art! Class times are: 3:30 – 5 p.m. and follow the Van Wert City Schools calendar.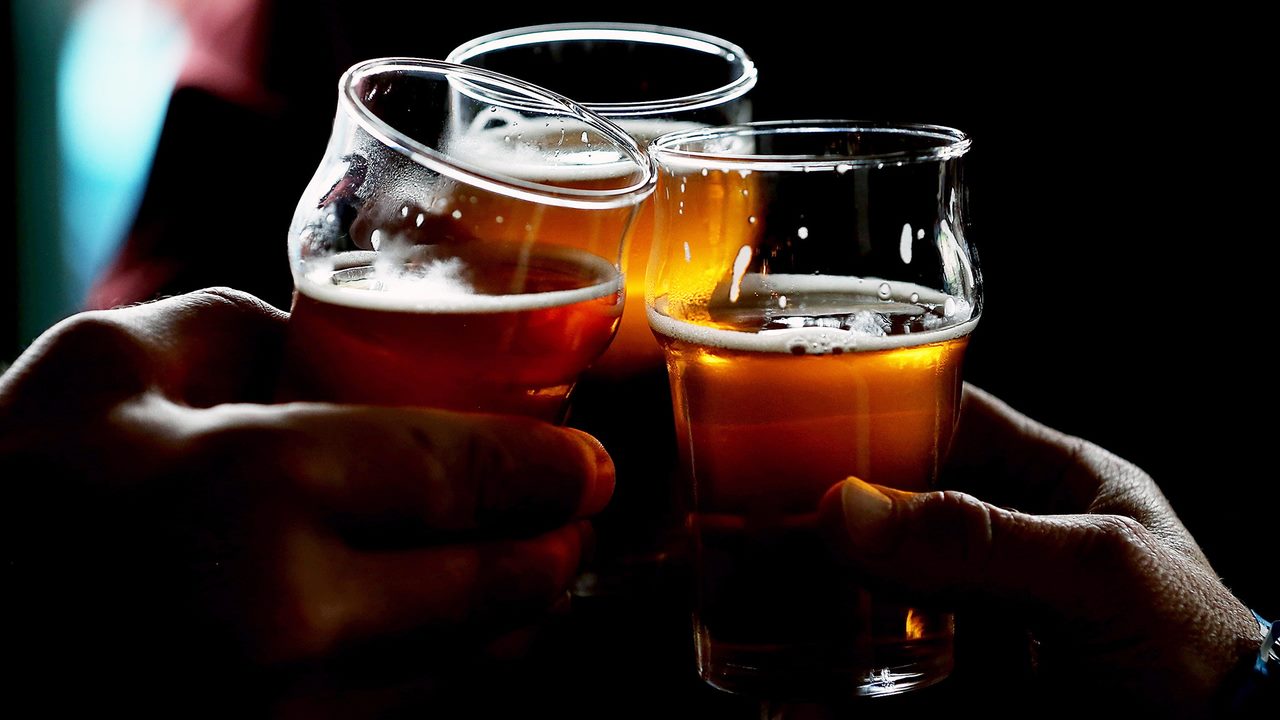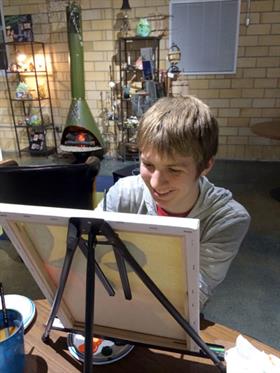 Art & Pint Night: Thursdays



Make art, make merry. Pint nights are now EVERY Thursday night 6 –9:00 p.m. We will have some art projects and supplies available and trying new brews/wines. Play music? Let us know. Music makes it even better!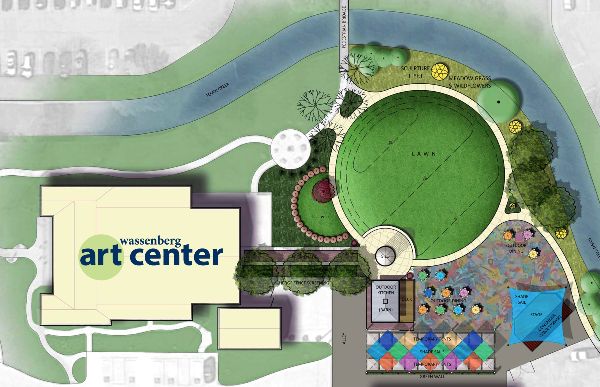 Join the Wassenberg
ArtFitter Fund!
419.238.6837
Our Mission
The Wassenberg Art Center is to be a catalyst for creative expansion through art.
With an open, diverse approach, our programs reach out to inspire creative
interaction for all.