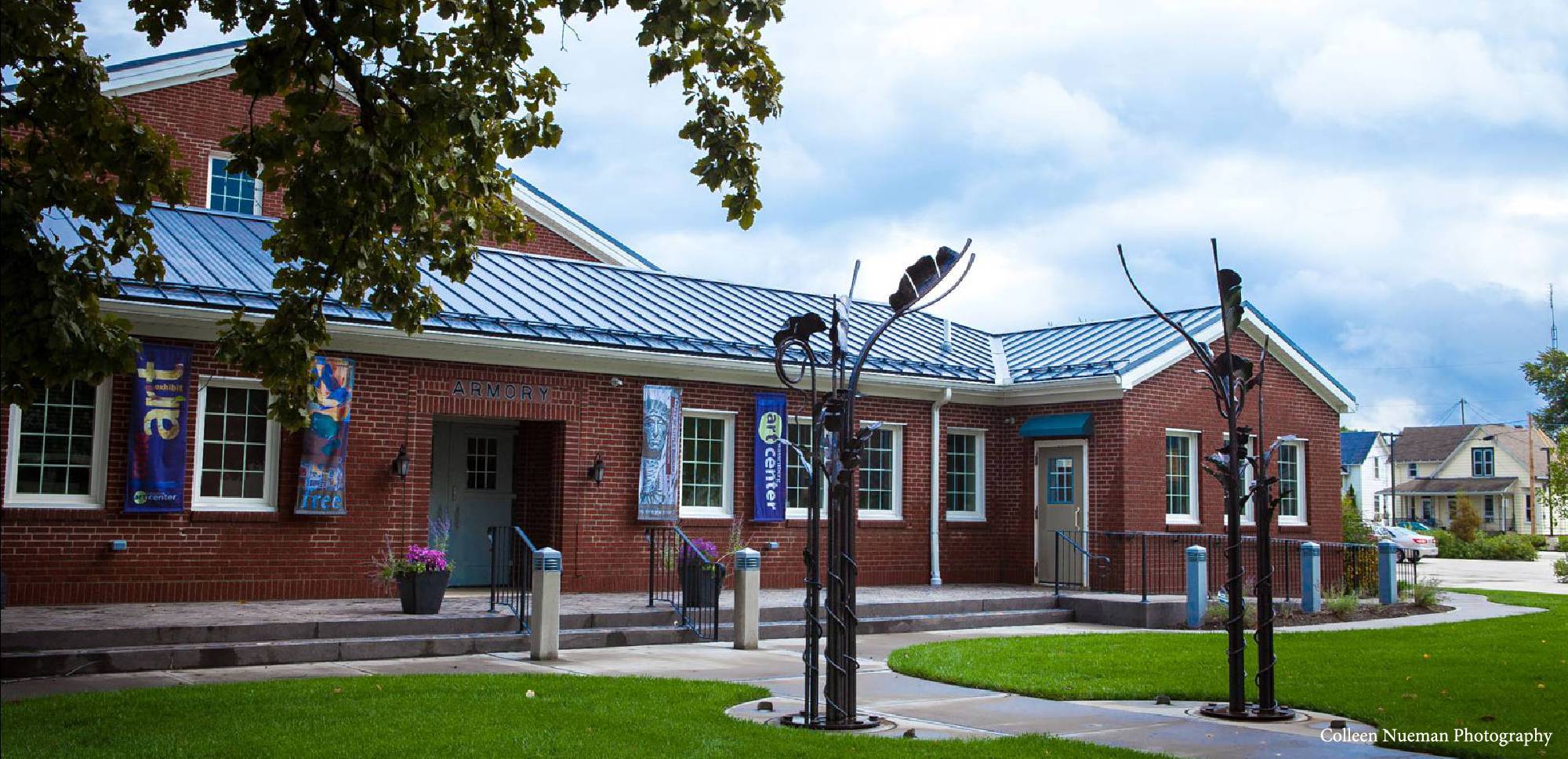 Rental of Wassenberg Art Center
The Wassenberg Art Center is available for rental for businesses, non-profits, and weddings. Pricing is $700 for personal, businesses and non-profits, and $3,000 for weddings. For groups less than 50 not requiring alcohol call (419) 238-6837 for pricing. A signed agreement and a 50% deposits is required at time of booking.
A Wassenberg Art Center family level membership $45 (or greater) will also be required at the time of signing. The balance, any cost of any alcohol ordered and $300 damage/cleaning deposit no later than One (1) week prior to the Event Date.
A $300 surcharge will be charged for any rentals falling on any holidays. This includes Christmas, Thanksgiving, Halloween, New Year's Eve, Memorial Day and Labor Day.
Alcoholic beverages are provided solely by the Wassenberg Art Center as per state of Ohio – Division of Liquor Control. Any additional alcohol brought in by the rental party will be confiscated. Alcohol must be served and controlled by an insurance certified bartender hired for the event through the Art Center. The Art Center provides bartenders at $100 plus tips at time of signing. (typically one bartender per 100 people)
Call (419) 238-6837 today to find out if your date is available.