Market at the Wass!
Every Saturday beginning June 23 from 9 a.m.–1 p.m., through August 25, Market at the Wass will offer its bounty! Join us, sit a spell enjoy summer, get fresh with regionally grown fresh produce, and artisan items.
If you are a farmer, artist or producer, you can participate! Click HERE for a downloadable application form. You can even list your market in our Market Directory below. Just follow the instructions!
Click on the web advertising images below to save and use on your website or social media. Printed posters are available for pick up at the Wassenberg Art Center.
Questions? email: farm@wassenbergartcenter.org or call 419.238.6837
Farmers' Market Directory
If you are a farmer, produce grower or artisan we want to hear from you! We are providing our participating vendors an area to showcase and promote their goods beyond our Saturday Markets. You can post a picture of your farm and products, link to your website, email, provide your address and any other contact information you like. You can even list the other area markets you participate in so your loyal customers can follow you.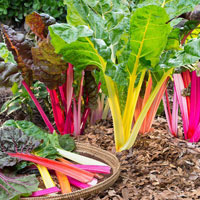 Attends these markets: Van Wert and more Description: ​We are a farm market with a focus on fresh cut flowers, fruits and vegetables, and Amish style products. Email: somethingfromthegarden@hotmail.com Website: http://mkt.com/something-from-the-garden Phone and...
read more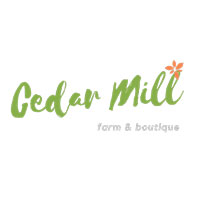 Attends these markets: Van Wert Farm & Art Market @ the Wassenberg Art Center and Rise & Shine Market in Grover Hill, OH Description: We offer Farm Fresh Produce Bag delivery for our 16 week growing season. Our produce is locally grown and locally sourced. Our...
read more